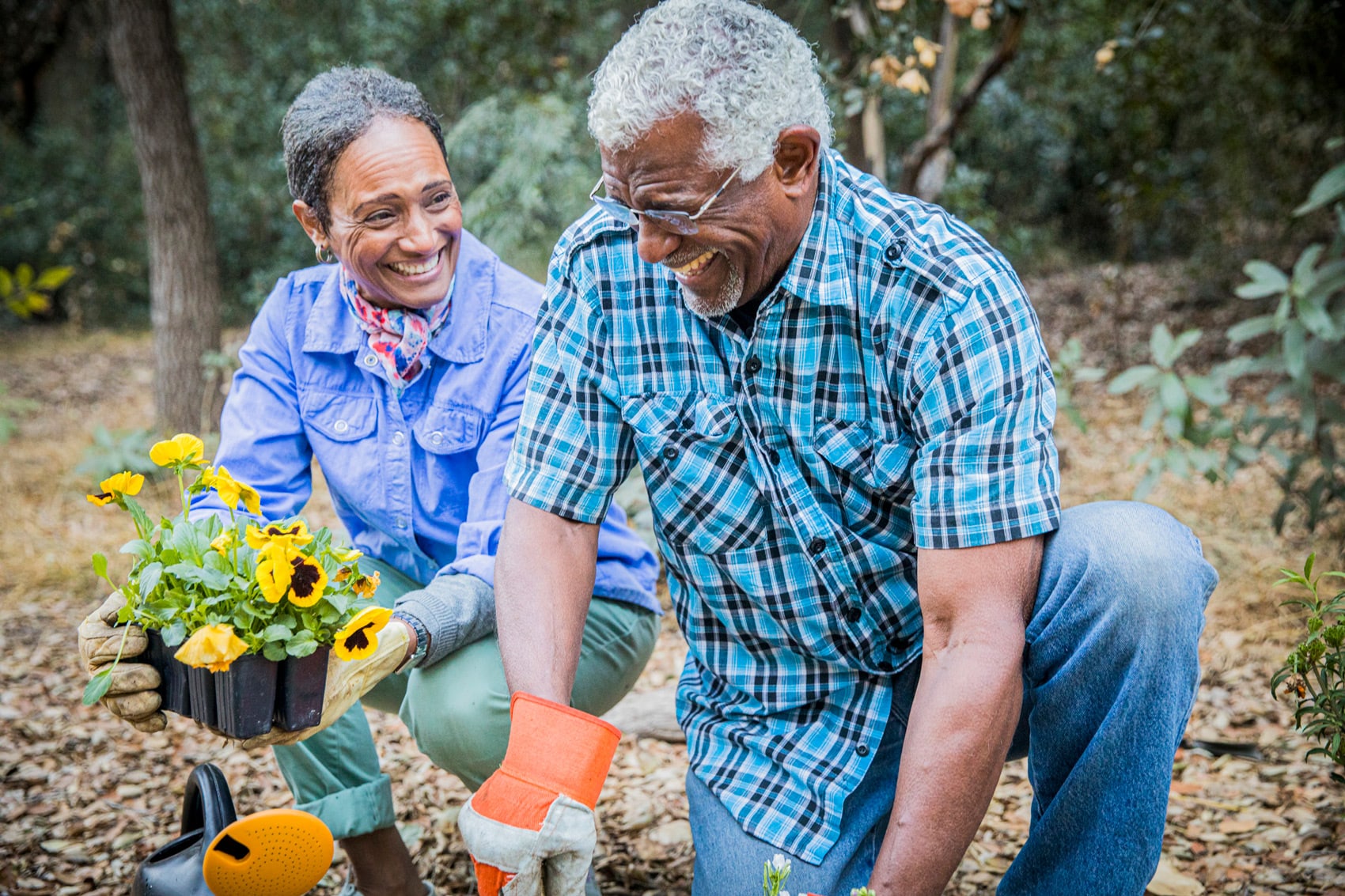 Our Work
Discover and engage in the meaningful work we are doing in your community
We're on a mission to make aging a positive experience for everyone. That's why we're committed to enhancing the lives of older adults and caregivers in the Northland through our key priority areas: education, outreach, advocacy, resources, collaboration, and innovation.
Whether we're working with mission-aligned partners to provide valuable resources, developing innovative solutions, or implementing programs that promote capacity and strengthen support for older adults and caregivers – we're dedicated to making a meaningful difference in your community.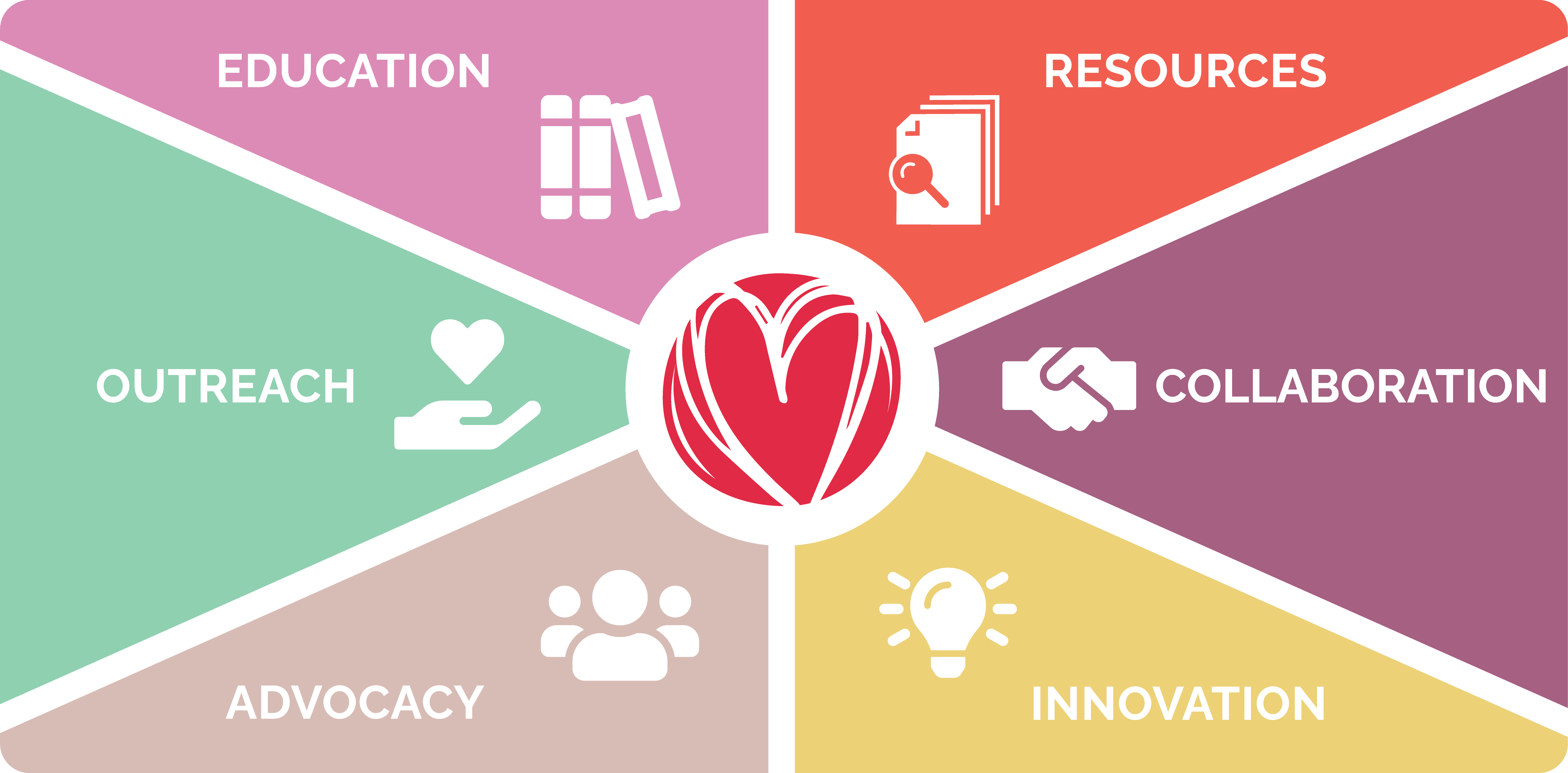 Your support can make a meaningful difference
We're stronger when we come together. And with the help of
your donation, we can continue to enhance the lives of older adults, caregivers, and the organizations that support them.