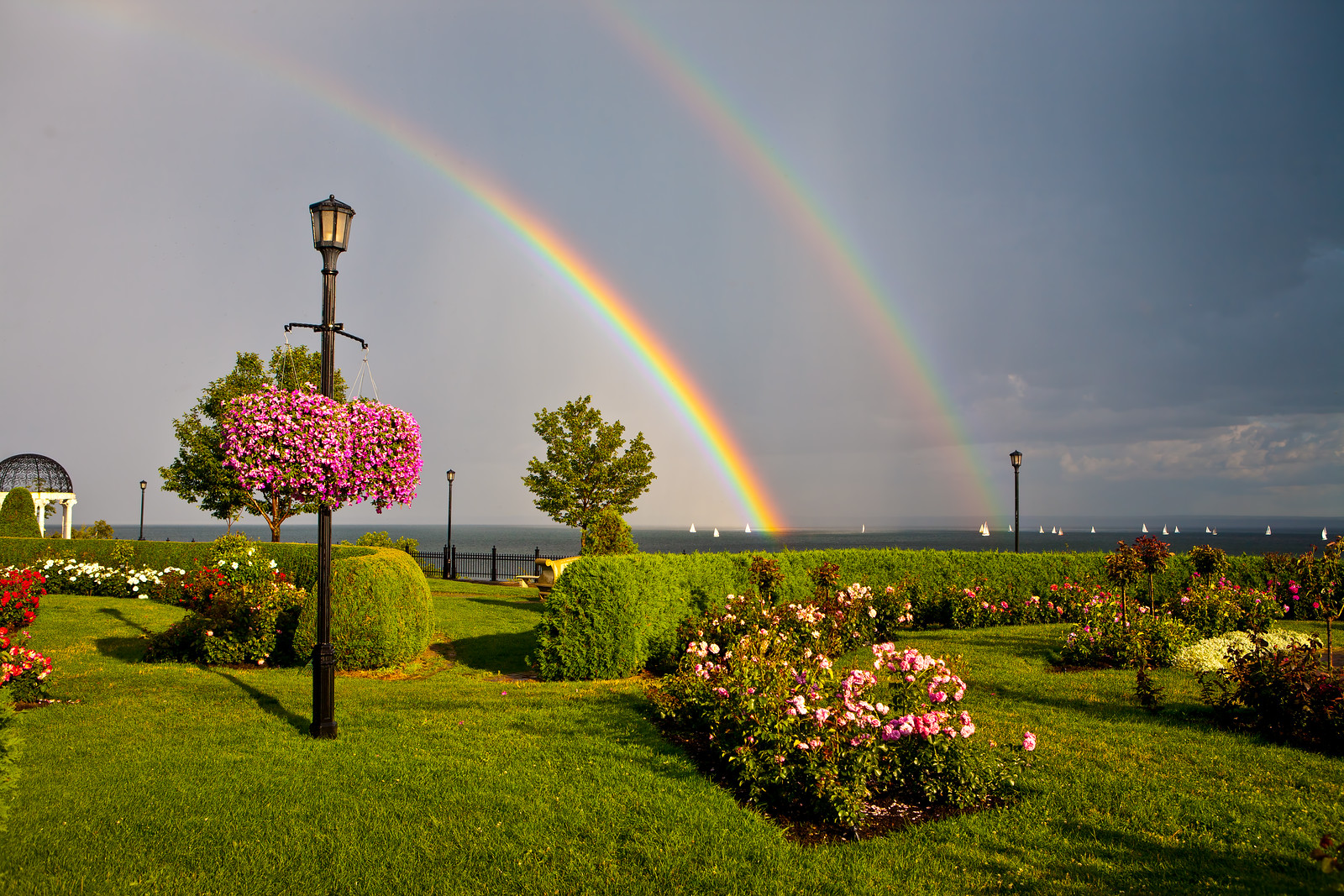 Enhancing the lives of older adults and caregivers in the Northland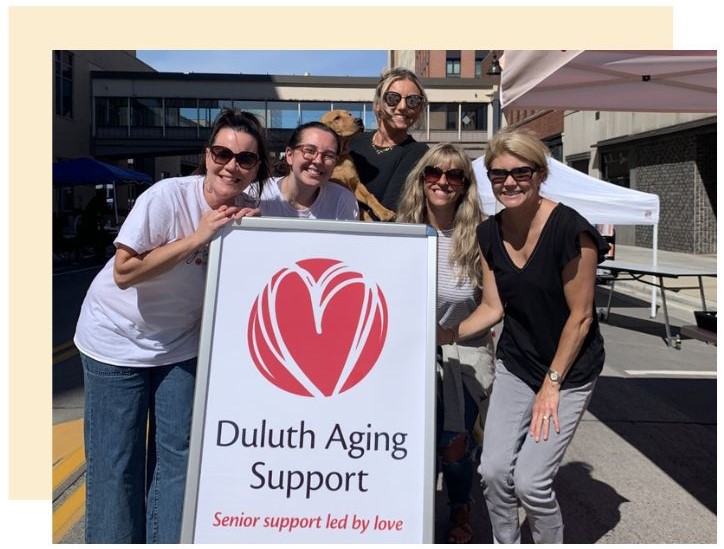 Guided by love, ignited by compassion
As a nonprofit organization, we are committed to enhancing the lives of older adults and caregivers in the Northland through education, outreach, advocacy, resources, collaboration, and innovation.
By bringing together mission-aligned nonprofits, we foster the development of aging services and caregiver programs and initiatives that strengthen our community and build service capacity.
Your support can make a meaningful difference
We're stronger when we come together. And with the help of
your donation, we can continue to enhance the lives of older adults, caregivers, and the organizations that support them.