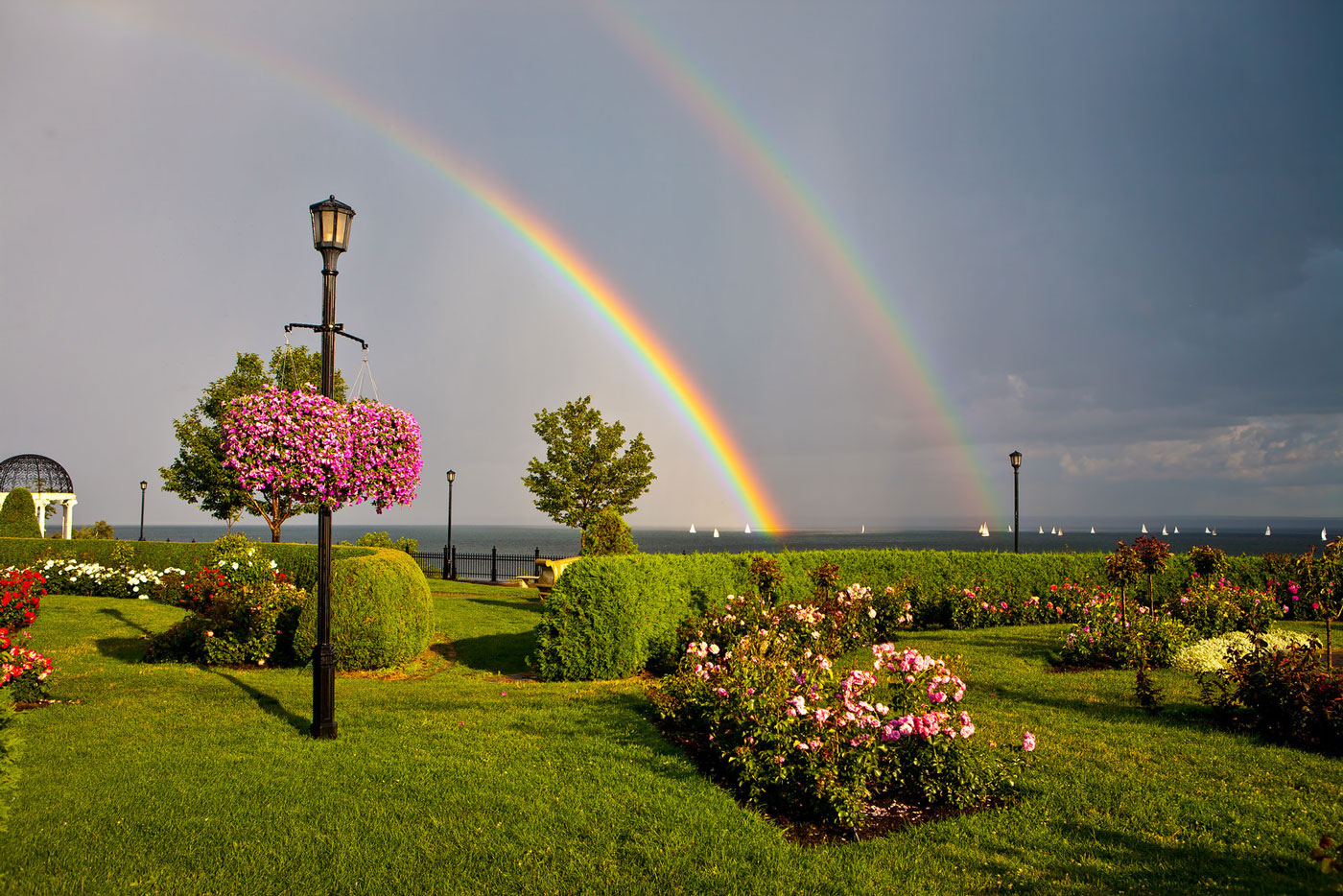 Welcome to
Duluth Aging Support
We're a nonprofit organization whose mission is to enhance the lives of older adults and caregivers in the Northland through outreach, awareness, advocacy, and collaborative partnerships.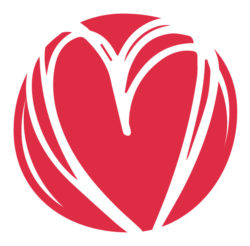 Enjoy this video message of appreciation for the caring community members of the Northland region of Minnesota and Wisconsin! This video is brought to you by Essentia Health, St. Luke's, Zeitgeist Center for Arts and Community, Arrowhead Area Agency on Aging, The Victory Fund, and Duluth Aging Support and includes an original song written especially for our caring community members by Alyssa Lazar, Singer-songwriter.

Our Collaborative Partners
Get to know the story behind each of our collaborative partners and learn how we're working together to support seniors on their journey.
Click on a partner below to learn more: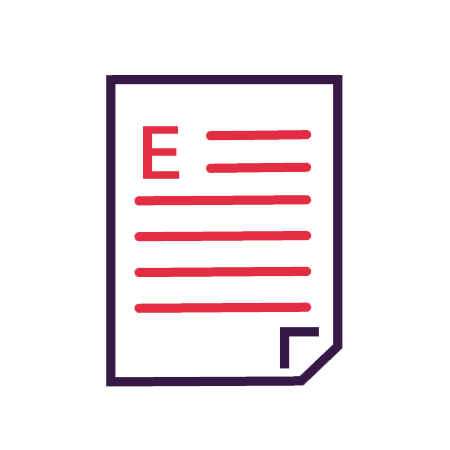 Stay informed about what's happening at Duluth Aging Support and other important senior and caregiver information.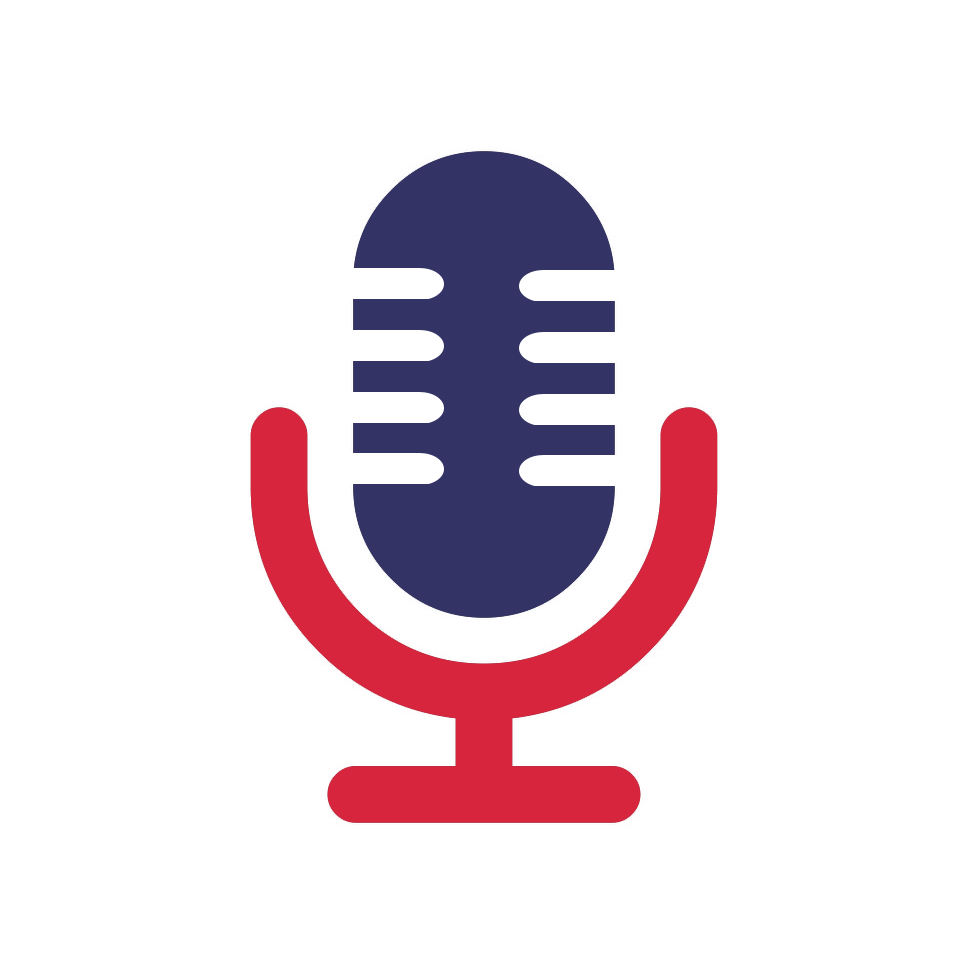 Tune in to our monthly podcast to learn how to safely and effectively care for aging family members, friends, and yourself.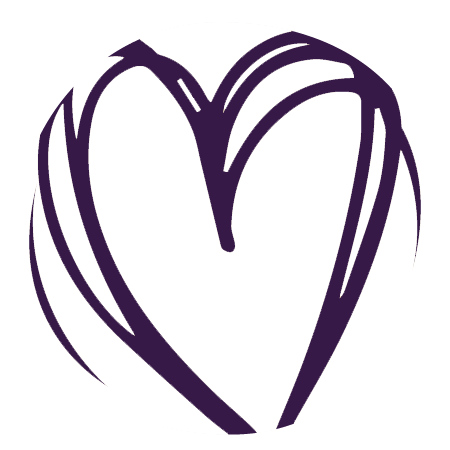 Help improve the lives of Duluth's aging community in a meaningful way by making a donation to our organization today.
We're stronger when we come together and with your help, we can make an impact in the lives of seniors and the organizations that support them.