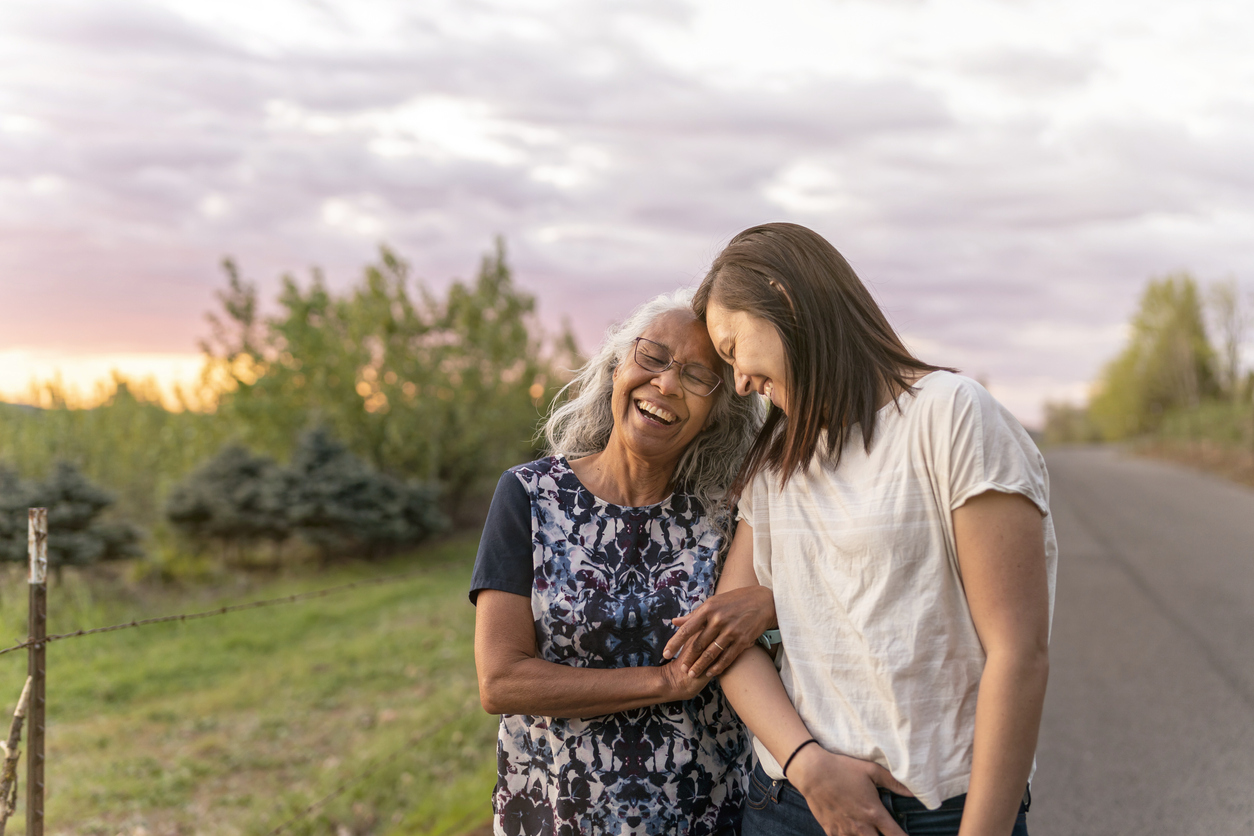 Enhancing the lives of older adults and caregivers in the Arrowhead Region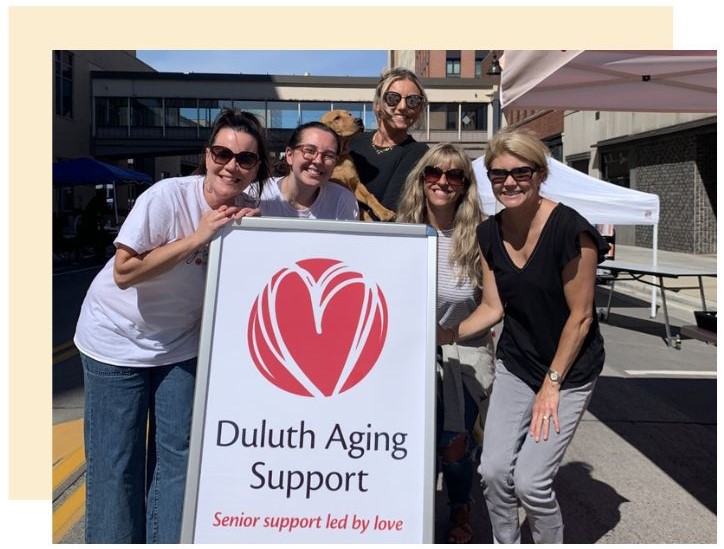 Guided by love, ignited by compassion
As a nonprofit organization, we are committed to enhancing the lives of older adults and caregivers in the Arrowhead Region through education, outreach, advocacy, resources, collaboration, and innovation.
By bringing together mission-aligned nonprofits, we
foster the development of aging services and caregiver
programs and initiatives that strengthen our community and build service capacity.
Discover helpful resources for you and the older adults and caregivers in your life on health and wellbeing, reducing isolation, lifelong learning, and so much more.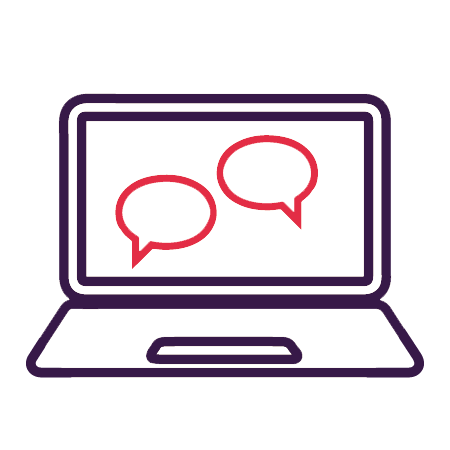 Check out our blog for the latest information on reducing isolation, tips for staying healthy and active as you age, caregiver support, and other related topics.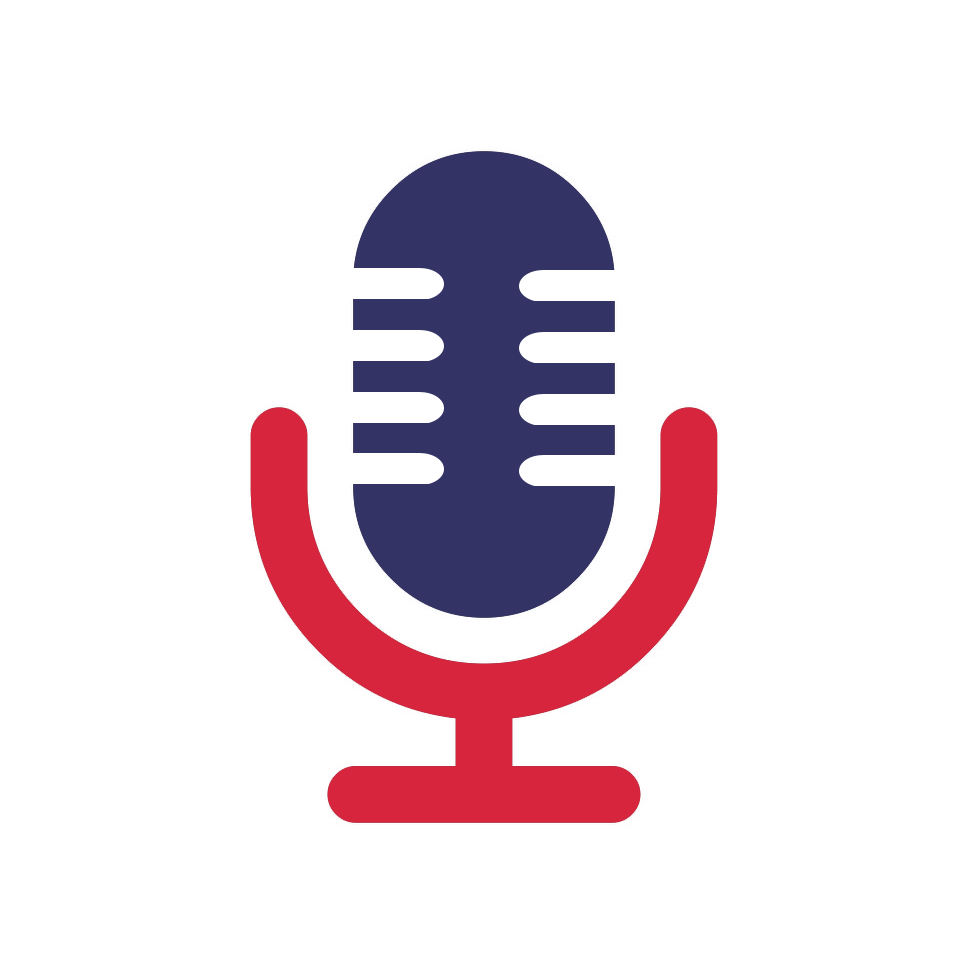 Tune in to our monthly podcast, The Northland Caregiver, to learn how you can safely and effectively care for older family members, friends, and yourself.
We're stronger when we come together. And with the help of
your donation, we can continue to enhance the lives of older
adults, caregivers, and the organizations that support them.