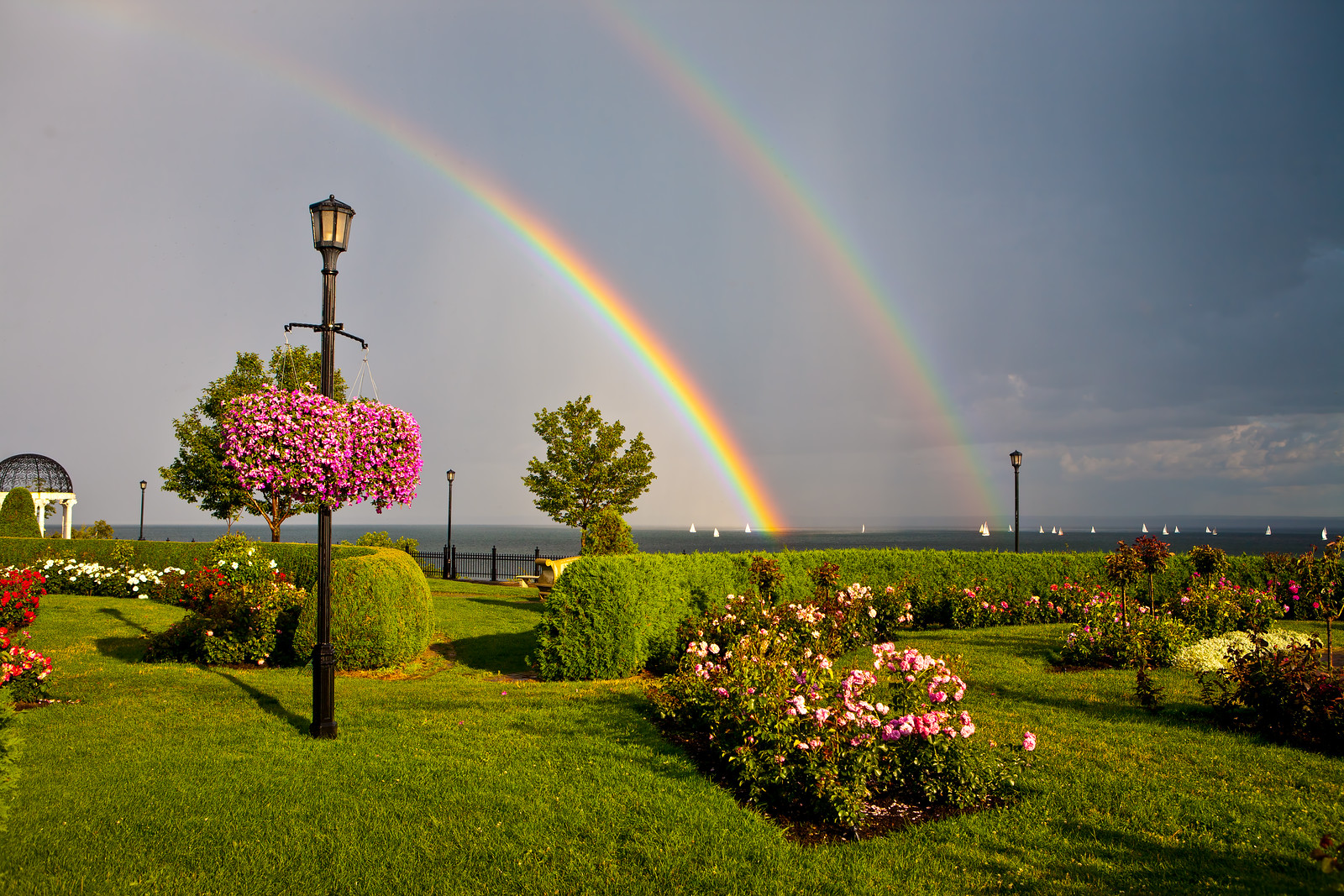 About Us
Senior Support Led by Love
Duluth Aging Support exists because we care about our elders and their caregivers. The aging experience is different for everyone. We want to do our part to make growing older a positive experience full of joy and meaning.
Resources and services geared to support older adults are abundant yet often hard to find and can be complicated and overwhelming. We created our website to be a Senior Hub that offers a blend of local resources and information curated from our favorite aging-related sources from around the globe. Our original content in the forms of written blogs and video recorded interviews and discussions are intended to spark conversation and learning across the community.
While our website is a Hub that covers a broad assembling of categories and topics, our outreach and advocacy efforts focus on five main areas:
Reducing isolation and loneliness among older adults
Assisting with the basic needs of older adults in underserved communities
Providing supports for older adult family and unpaid caregivers
Improving accessibility within Duluth's transportation system
Supporting opportunities for older adults to engage in music and arts activities
Our collaborative partnerships with other nonprofit organizations in Duluth are the cornerstone for our advocacy and outreach efforts. We hope to continue to build partnerships across the community and beyond to further the work related to our priority areas.
Mission
Duluth Aging Support's mission is to enhance the lives of older adults and caregivers in the Northland through outreach, awareness, advocacy, and collaborative partnerships.
---
Vision
All older adults are thriving in community wherever they call home.
---
Inclusion Statement
We believe our community is at its best when we all take responsibility for each other regardless of heritage, culture, address, income, or lived experience.
Values
Positivity
We dream big, turning obstacles into opportunities
Compassion
We approach our work with caring
Collaboration
We are more effective when we work with others
Innovation
We believe in the value of what has yet to be tried
Resourcefulness
We discover new paths to achieve our goals
Inclusivity
We value the lived experiences of everyone we serve
A Letter from Our Founder
Dear friends and community members,
Duluth Aging Support's (DAS) core founding values are positivity, compassion, collaboration, innovation, resourcefulness, and inclusivity. As we embark on our public launch of DAS after a year of planning and working quietly in the community, I believe our values are firmly in place. They will be our guiding force as we introduce ourselves to the Duluth community and really get to work.
The saying "we are stronger together" has never meant more than during this challenging pandemic. Unfortunately, our oldest community members are suffering the most. As a community, we need to be there for our older family members, friends, and neighbors. I believe strongly in bringing people together. Duluth community members are great collaborators. Let's learn from each other and strengthen ties between generations and across neighborhoods to build a stronger community together. Please reach out to me if you're interested in learning more about DAS, would like to collaborate, or if you have any questions.
With gratitude and hope,
Mimi Stender
Duluth Aging Support
Founder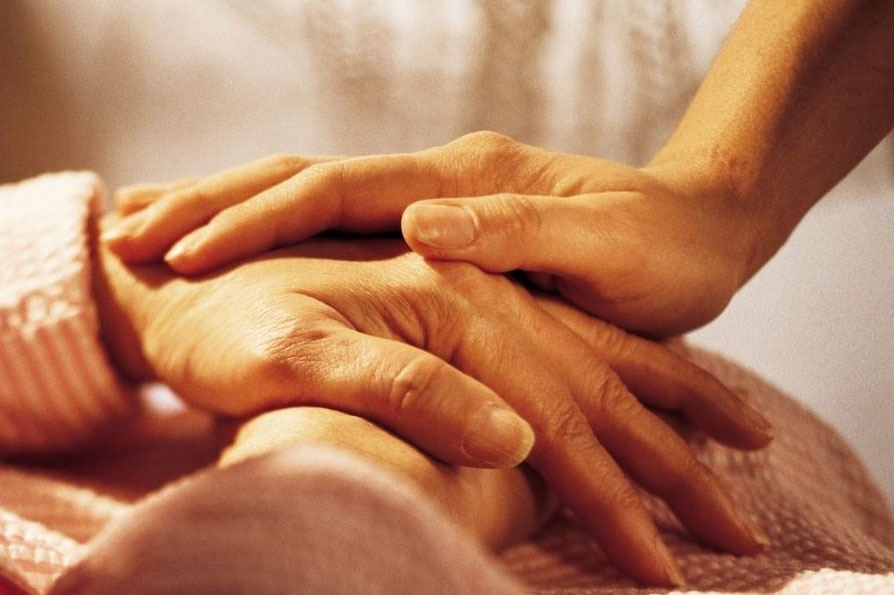 We're stronger when we come together. And with the help of
your donation, we can continue to enhance the lives of older
adults, caregivers, and the organizations that support them.