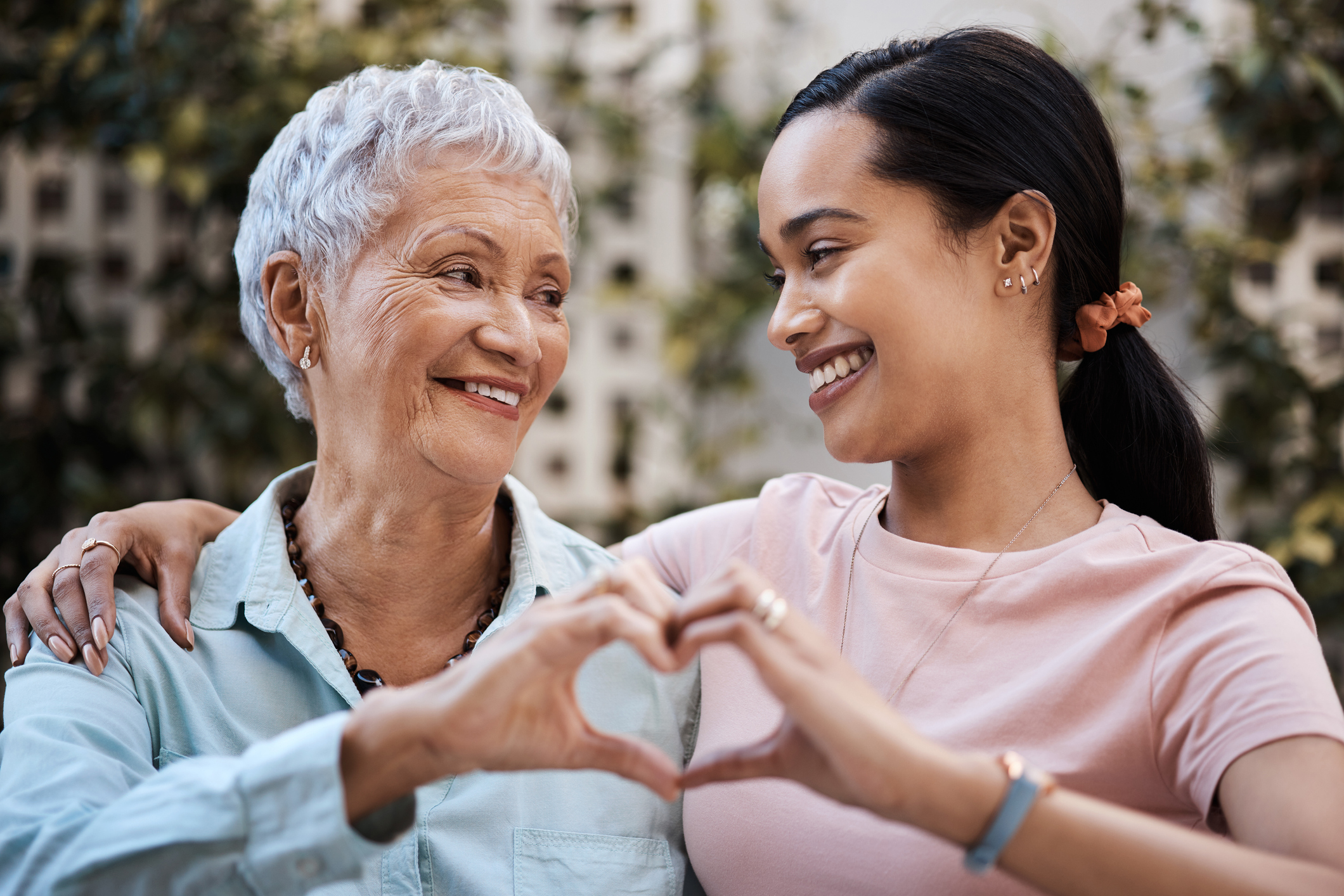 Working together as one community to enhance the lives of older adults and caregivers in the Northland
With the age of Americans, 65 or older projected to double by 2060 and the growing need for resources and services for older adults and caregivers in the Northland, at Duluth Aging Support we're on a mission to enhance the lives of older adults and caregivers through education, outreach, advocacy, resources, collaboration, and innovation.
Whether we're providing valuable resources, coordinating COVID-19 outreach efforts, sharing meaningful stories that strengthen us as a community, or facilitating innovative educational programs, we're committed to building a more diverse and inclusive culture in our workplace and the communities we serve. Because at Duluth Aging Support, diversity, equity, and inclusion are not only at the heart of the work we do but the thread that guides and binds us as one community.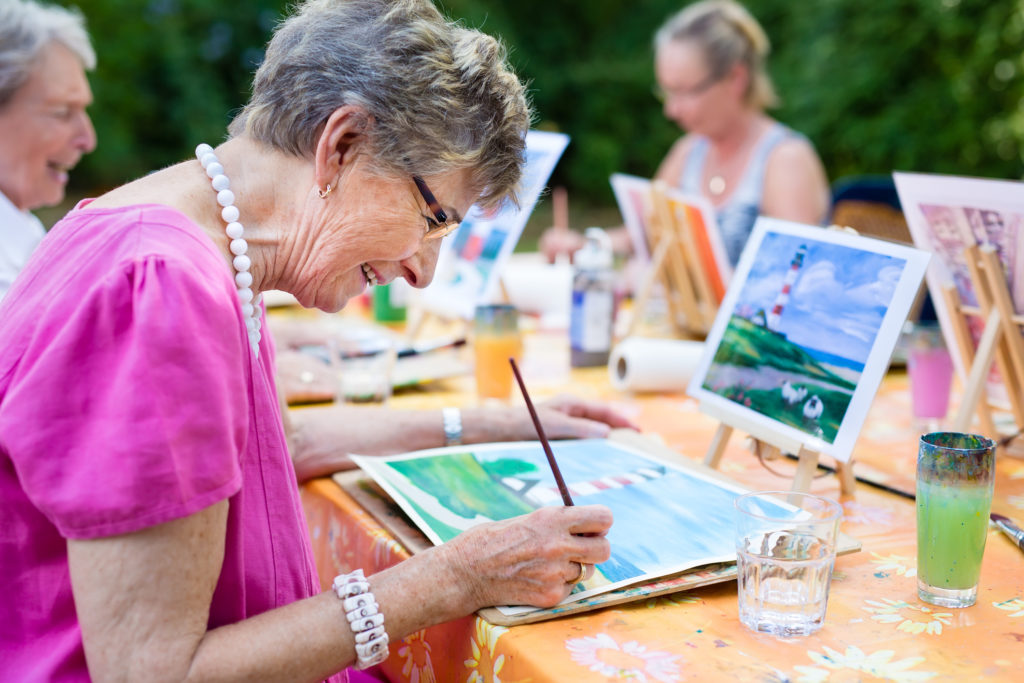 MISSION
Our mission is to enhance the lives of older adults and caregivers in the Northland through education, outreach, advocacy, resources, collaboration, and innovation.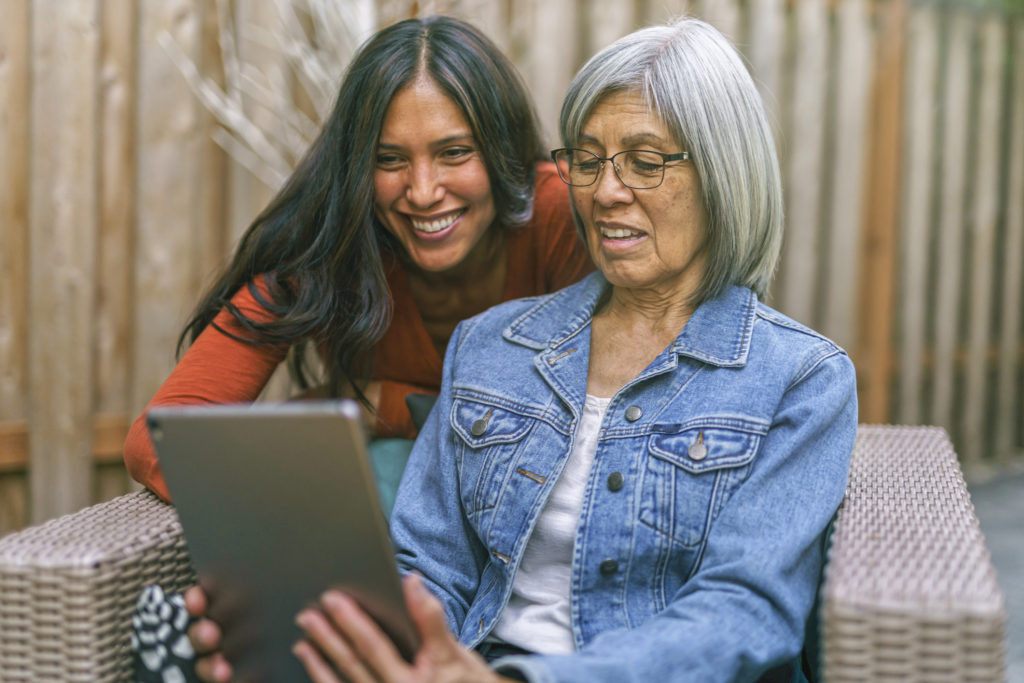 VISION
Together, we envision a world where people from all walks of life unite as one to help all older adults and caregivers thrive in the community they call home.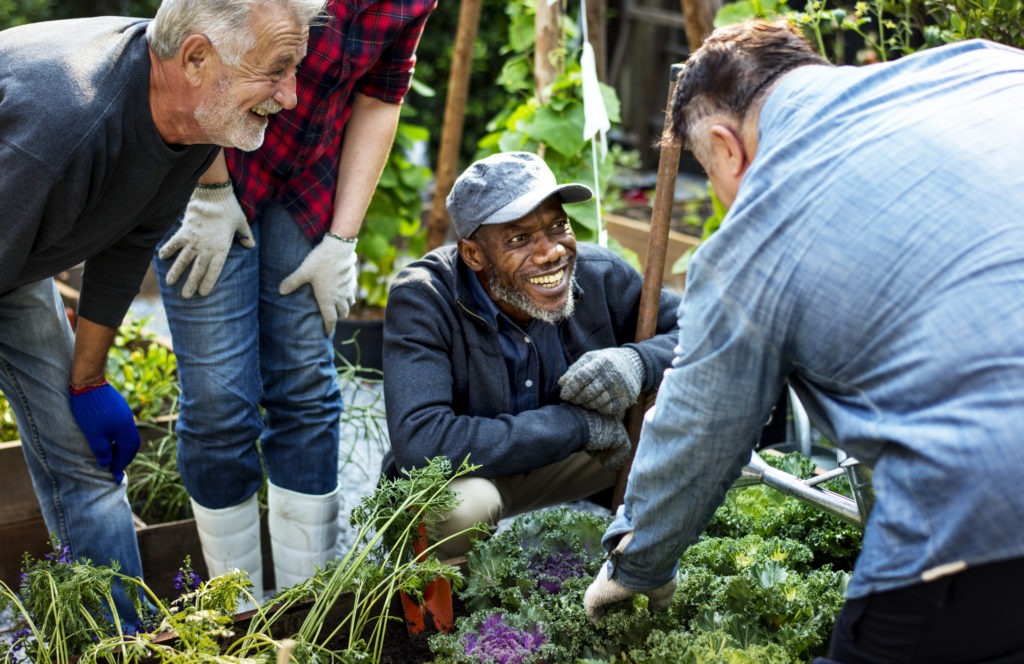 VALUES
Just like a compass, our work is guided by our inclusivity, diversity, equity, compassion, resourcefulness, collaboration, innovation, and positivity.
Mimi Stender | Founder & President
As the Founder of Duluth Aging Support, Mimi brings her innovative vision and extensive leadership experience to the organization and community as a whole. She has served in several capacities in the nonprofit, education, and health arenas to ensure individuals have access to the services and resources they need to thrive.
Catherine Blonigen | Executive Director, LALD, CGW
With 18+ years of executive leadership expertise and a passion for aging services, Catherine is committed to improving the lives of older adults and caregivers by developing solutions that address growing community service needs through program development, service innovation, and collaborative partnerships.
Cyndy Klinksiek | Program Manager
Cyndy brings extensive knowledge and compassion for strengthening the community through a wide range of collaborative outreach efforts – including leading our COVID-19 vaccination access program and Healthy Hillside initiative to help Duluth's Hillside residents safely navigate COVID-19 in partnership with Zeitgeist.
Helen Davis | Community Outreach Specialist
As a Community Outreach Specialist, Helen brings a broad range of strengths and experience to her role. From identifying unique needs in underserved communities to collaborating on various initiatives, she is dedicated to improving the lives of older adults by establishing cross-generational relationships and enhancing social engagement.
Andrew Johnson | Business Development Strategist
As the Business Development Specialist at Duluth Aging Support, Andrew's passionate about facilitating fund development to further the organization's strategic goals. In the past, he's worked for Fortune 50 corporations, large research institutions, start-ups, and nonprofits in the technology, education, and healthcare sectors.
Rebecca Alsum | Community Outreach Coordinator
From assisting with coordinating educational programs like The Northland Diversity in Aging Series to supporting the development of essential outreach efforts in the community, Rebecca's experience, insight, and enthusiasm are a valuable asset to the Duluth Aging Support team and the Northland community.
Sarah Etchison | Marketing Communications Coordinator
From taking the lead on developing Duluth Aging Support's robust online Resource Directory to partnering on a variety of outreach, fund development, and marketing related efforts, you can always count on Sarah to bring a fresh and thoughtful perspective to her role as the Marketing Communications Coordinator.
Lisa Pease | Graphic Design Consultant
As a Graphic Design Consultant, Lisa has been instrumental in helping Duluth Aging Support tell its visual story. From impactful graphic design support for the website to developing marketing materials for local community outreach events, Lisa always goes above and beyond to ensure every message visually connects.
Leeza Ochsner | Strategic Communications Consultant
With 10+ years of copywriting and strategic marketing experience, Leeza brings her love for making an impact through storytelling with value-centric copywriting that informs, inspires, and drives meaningful action across multiple channels — including the website, email newsletter, social media, and more.
We're stronger when we come together. And with the help of
your donation, we can continue to enhance the lives of older adults, caregivers, and the organizations that support them.