How Age Well Arrowhead Can Support Your Changing Needs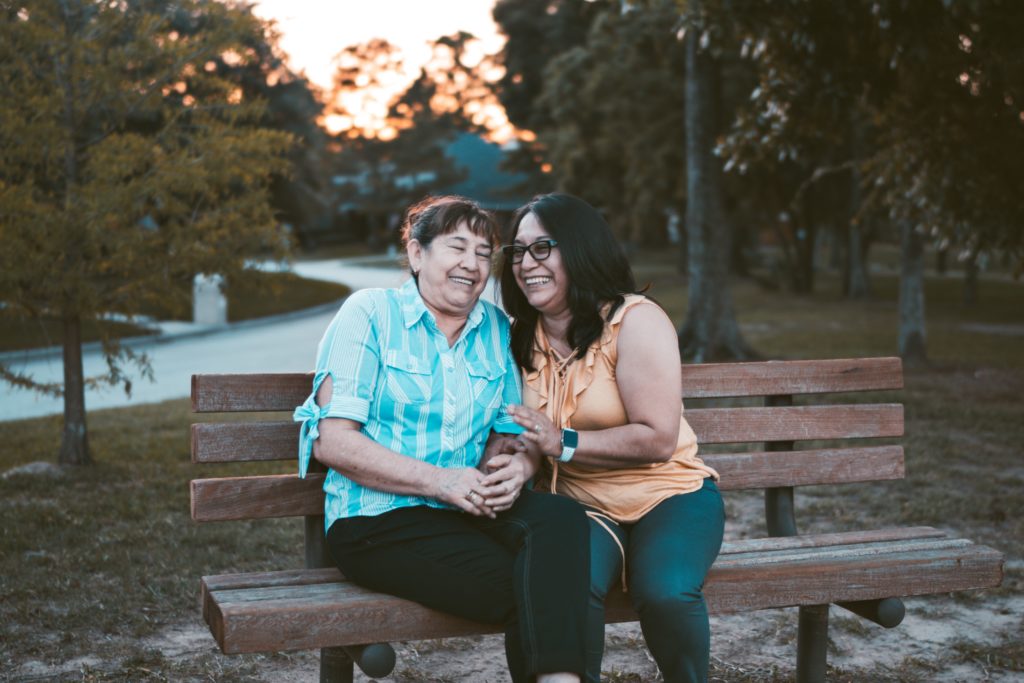 It can be a challenging process to find services that best support you or someone you care for as they age. Whether it's figuring out how to get groceries delivered, securing transportation to medical and non-medical appointments, or establishing companionship services, it can feel like too much to handle when you're not sure where to look. 
Learn more about Age Well Arrowhead
Fortunately, one call to Age Well Arrowhead (AWA) can make the process easier because they are all about providing services for older adults and caregivers that support healthy aging and independence. AWA is a community-based nonprofit with a proven track record of providing support to residents living in Duluth, Hermantown, Proctor, Superior, and points in between. 
To learn more about what services AWA offers check out our conversation with AWA's Executive Director, Mary Bovee, on our YouTube channel and keep reading.  
While most of AWA's services help older adults live safely and independently in their homes, they also offer a service called Transitions, which assists people when staying in the house is no longer a possibility. From identifying new living options in the community to finding a realtor to help with selling their home, there's no shortage of ways AWA supports older adults and caregivers.
Age Well Arrowhead provides the following services to older adults and caregivers:
Grocery delivery
Transportation to medical and non-medical appointments
Housekeeping
Meal prepping and planning
Companionship
Outdoor support:

Snow shoveling
Lawn mowing
Gardening

Information about COVID-19 vaccine registration
Transition services
Caregiver support
Care planning assistance
Caregiver training
To get access to the services mentioned above, all you have to do is call AWA at 218-623-7800. Depending on your insurance coverage, you may even be eligible for free services (so have your insurance card handy).
Now that you know more about Age Well Arrowhead, don't forget to check out our Resource Directory for more helpful resources for you or those you care for.