Community Conversations: Effective Communication Tips for Caregivers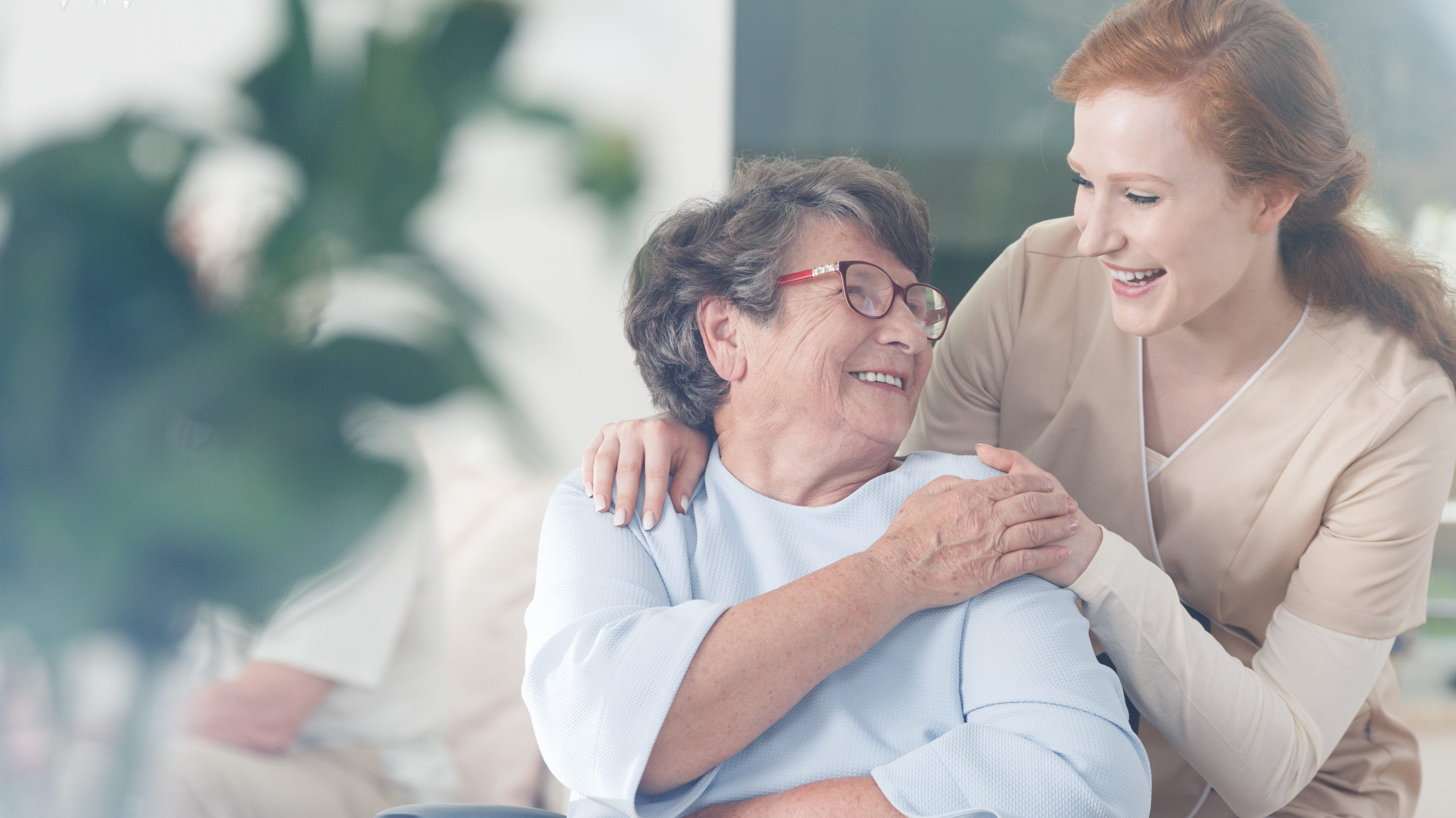 As a caregiver, it can be overwhelming and stressful to not know which steps to take next. But with the help of our Community Conversations, you'll hear a conversation between caregiver experts and our Founder, Mimi Stender on a new topic every month that will not only guide you on which steps to take, but also provide you with a wealth of valuable information you can implement as a caregiver of older adults.
This month's Community Conversation focuses on effective communication tips for caregivers featuring caregiver experts: Mary Lou Donovan PhD, OTRL/L and Char Johnson.
Mary Lou is the owner and CEO of Positive Dementia Paths and a certified MOCA Administrator. Char is a Dementia Friendly Duluth coordinator and a Positive Approach to Care trainer. 
To learn more about effective communication tips for caregivers, read on or tune into the recorded conversation on our YouTube channel here: https://www.youtube.com/channel/UC-Twh1yodNvyquH_GLmIIvg
So, what is communication anyway? And why is it important?
Communication is the activity of conveying and receiving meaningful information. While this may seem like a simple task, it can become more challenging during the aging process. And when aging starts to take a toll on communication, it's important to take a step back and think about ways it can be more effective. Here are some tips that our caregiver experts suggested to help make communication more effective for caregivers.
8 communication tips for caregivers:
Ensure glasses and hearing aids are in place and working – this is an important step to take as a caregiver as some individuals may not remember to clean their glasses or change the batteries in their hearing aids.
Minimize the background noise as much as possible – it's easier to hear what people are saying when there isn't a lot of commotion and distractions in the background. If you're in a crowded place, move to a place that is a little quieter or mute the TV or other background distractions when possible.
Slow down when you are talking – when you're speaking fast it may be hard to hear or comprehend what was said. Instead, try pausing for three seconds before you say something else. It's also important to think about what you're actually going to say and the tone in which it might come out before it's all said and done.
Use facial expressions and body movements to help convey your message – with masks becoming the new norm, it makes it even harder to communicate when you can't rely on lip-reading and facial expressions like you once used to. That's why exaggerating your facial expressions and body movements can help make it easier to communicate more effectively.
Start a conversation with an open-ended question – sometimes starting a conversation with an open-ended question can help the conversation go more smoothly without taking away control from whoever you're talking to. An example of this would be saying, "What are the most important things to do today? Get groceries? Make supper?"
Actively listen to conversations – actively listening to what's being said or what's being done could help avoid some frustrations. A way to ensure you are actively listening is to repeat keywords or messages. Also, when applicable, use printed material with large enough fonts to help get their message or yours across.
Understand when concrete communication cues make more sense than abstract communication cues based on a person's abilities – there are different ways of giving cues to people to communicate more effectively. An abstract cue refers to the idea or concept that doesn't exist in the real world, while a concrete cue refers to the literal sense of an object in the world. For example, if you wanted to say that "it's raining hard" using abstract communication cues, you might say, "it's raining cats and dogs". Which method of communication you use is based on a person's abilities.
Using verbal cues – to help you communicate your verbal cues more effectively, you can also lean on visual cues to help you further explain what action needs to be taken. In other words, you could say. "let's go brush our hair" while giving the visual cue of brushing your hair. In addition to visual cues, you can also utilize step-by-step instructions or direct touch.
For people living with Alzheimer's disease and other forms of dementia, changes that happen within the brain can make communication even more challenging. That's why we've provided additional tips to help, visit Alzheimer's Association for more information.
If you enjoyed this Community Conversation from our caregiver experts, Mary Lou and Char Johnson, make sure to tune in for the next one on our blog or YouTube channel this month and don't forget to share this with other caregivers. 
Sources:
Maximizing a Person's Ability to Function in Daily Life. Mary Lou Donovan DNP presentation on ACLS July 2019