AEOA Senior Nutrition Services- Senior Dining and Meals on Wheels
Arrowhead Economic Opportunity Agency's Senior Nutrition Services in Duluth provides opportunities for congregate senior dining and Meals on Wheels. Please call AEOA's main office in Virginia for further information or to register at 218-735-6899 or 800-662-5711 ext. 6899
More Info

Age Well Arrowhead
Age Well Arrowhead is a place that can meet almost all of your aging needs. They offer transportation services, home care, and food services. They also provide assistance for caregivers, and provide information and resources for dementia and reducing isolation. |
More Info
Arrowhead RSVP (Retired and Senior Volunteer Program)
Arrowhead RSVP is an AmeriCorps Seniors program designed to provide volunteer opportunities for persons 55 and older who wish to remain actively involved in the life of their community.
More Info
Churches United in Ministry (CHUM)
CHUM is a 501(c)(3) nonprofit human services agency in Duluth, MN sponsored and governed by an interfaith coalition of 40 faith communities. CHUM serves low-income, homeless, hungry, isolated, or otherwise marginalized community members. They offer emergency food, shelter, advocacy, support, […]
More Info
Damiano Center
The Damiano Center welcomes and serves all people in need without judgement. They are the largest emergency meal provider in Northeastern Minnesota, and they have the largest free store in Duluth. They offer programs and services to those in the […]
More Info
ElderCircle
ElderCircle is a nonprofit organization that serves older adults. They strive to empower and support older adults so they remain in their homes and communities. ElderCircle puts great importance on providing quality living for older adults, with focus on health, […]
More Info
Lutheran Social Service
Companion services provide customized support, transportation, and friendship for older adults who want to live at home, stay healthy, and remain as independent as possible. Due to the pandemic, companion services are currently being offered virtually via phone and video chat.||Foster Grandparent volunteers traditionally provide one-on-one mentoring a few hours a week to at-risk youth to help them boost their self-esteem and overall success. In this role, you can positively impact the lives of children and youth, find a meaningful way to give back, and earn extra income. In this new COVID-19 environment, Foster Grandparents are finding ways to support teachers and students remotely.
More Info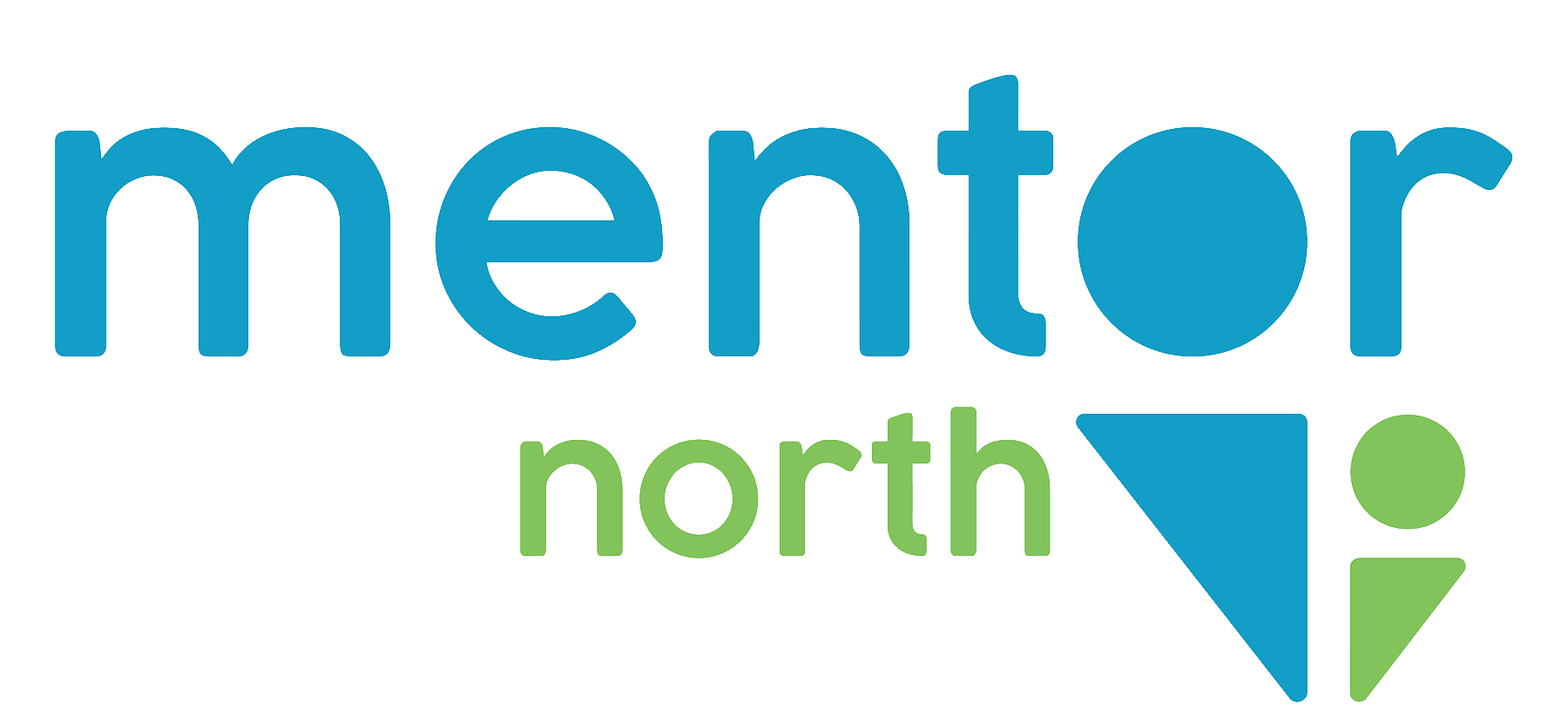 Mentor North
Mentor North was established in 2019 as a one-on-one, community-based mentoring organization. Mentor North offers mentoring programs aimed at enhancing the lives of individuals and creating an inclusive mentorship community. They welcome youth and mentors from a variety of identities and backgrounds. […]
More Info
Minnesota Senior Corps
Minnesota Senior Corps offers three different programs for volunteer opportunities. To qualify as a volunteer You must be 55 years of age or older and in good general health. Be flexible and available with service activity schedule. Have dependable transportation […]
More Info
Categories