Access North Center for Independent Living of Northeastern Minnesota
During the pandemic, Access North is acting as a COVID-19 Community Coordinator, helping people register for vaccinations and connect with COVID testing. Access North also provides these five core services Information regarding available options and resources that enable people with disabilities to live more independently. […]
More Info
American Indian Community Housing Organization – AICHO
AICHO was created in 1993 as an Indigenous response to social conditions in Duluth, MN, powered by the urban Native American community. AICHO started with basic needs – shelter, housing, support – and this resulted in ongoing work to change […]
More Info
Arrowhead Area Agency on Aging
Arrowhead Area Agency on Aging (AAAA) is here to serve the older adults of the Arrowhead region. They work to ensure that all people 60+ in the Arrowhead have access to supportive services and can be as independent, active, and […]
More Info
Arrowhead RSVP (Retired and Senior Volunteer Program)
Arrowhead RSVP is an AmeriCorps Seniors program designed to provide volunteer opportunities for persons 55 and older who wish to remain actively involved in the life of their community.
More Info
Blink Health
Blink negotiates with the pharmacy industry, so you can get the same medication at much lower prices. Just order online to save. Then choose pickup or delivery to get your medication. Whether insured or uninsured, Blink has built an improved […]
More Info
Caregiver Support and Consultation
Caregiver consulting involves a partnership with caregivers to help define and attain goals, find solutions to caregiving challenges, validate the CG's role, empower, provide emotional support, guide, educate re: disease processes, help mobilize their abilities, and steer CG's toward their […]
More Info
Caregiver Training for Injury Prevention
In Harmony Reiki and Inner Wellness offers a wide variety of relevant training, workshops, and stress relief services to facilitate your role as a caregiver and as an individual looking for balance and peace in life. Caregiver training classes teach […]
More Info
Churches United in Ministry (CHUM)
CHUM is a 501(c)(3) nonprofit human services agency in Duluth, MN sponsored and governed by an interfaith coalition of 40 faith communities. CHUM serves low-income, homeless, hungry, isolated, or otherwise marginalized community members. They offer emergency food, shelter, advocacy, support, […]
More Info
Community Planning Tools
Millennial Cities is an interactive web mapping site that provides access to important maps, data, and web mapping applications related to health, housing, transportation, climate change, social justice, the environment, and more. The purpose of including these free interactive tools […]
More Info
Damiano Center
The Damiano Center welcomes and serves all people in need without judgement. They are the largest emergency meal provider in Northeastern Minnesota, and they have the largest free store in Duluth. They offer programs and services to those in the […]
More Info
Duluth Parks and Recreation
Duluth Parks and Recreation offers programs with staff specially catered to older adults. Offerings include day trips, special events, holiday parties, hikes, educational programs, and more! In addition to programmed Parks and Recreation offerings, the City of Duluth hosts three […]
More Info

Family Freedom Center
Family Freedom Center seeks to empower the Black community by reconstructing socio-cultural narratives and unapologetically embracing what it means to be Black, both historically and present day. Family Freedom Center will do this by facilitating culturally specific and inclusive spaces for aimed […]
More Info
GoodRx
GoodRx helps you find the best prescription deals and discounts. GoodRx sends you the coupon and you can then take it to your pharmacy and get a discounted price. They also offer online doctor consultations and they can then send […]
More Info
Guided Relaxation for Stress Management and Wellness
Relaxation & Life Coach Beth Freschi hosts a weekly guided relaxation training session on Zoom. You are welcome to attend regularly or occasionally, whenever you could use a break from the hurry-scurry of life. The cost is $8 per session. […]
More Info
Hands and Knees Clean LLC
Hands and Knees Clean is a professional cleaning and maid service with over 8 years of experience. Weekly cleaning Special event preparation or clean up Spring cleaning Move-out/move-in
More Info
Harm Reduction Sisters'
Harm Reduction Sisters' provides a feminist response, utilizing innovative harm reduction principles and practices to address the gaps that exist for people who use drugs and experience trauma. Our harm reduction services include distribution of sterile injection supplies, overdose education, […]
More Info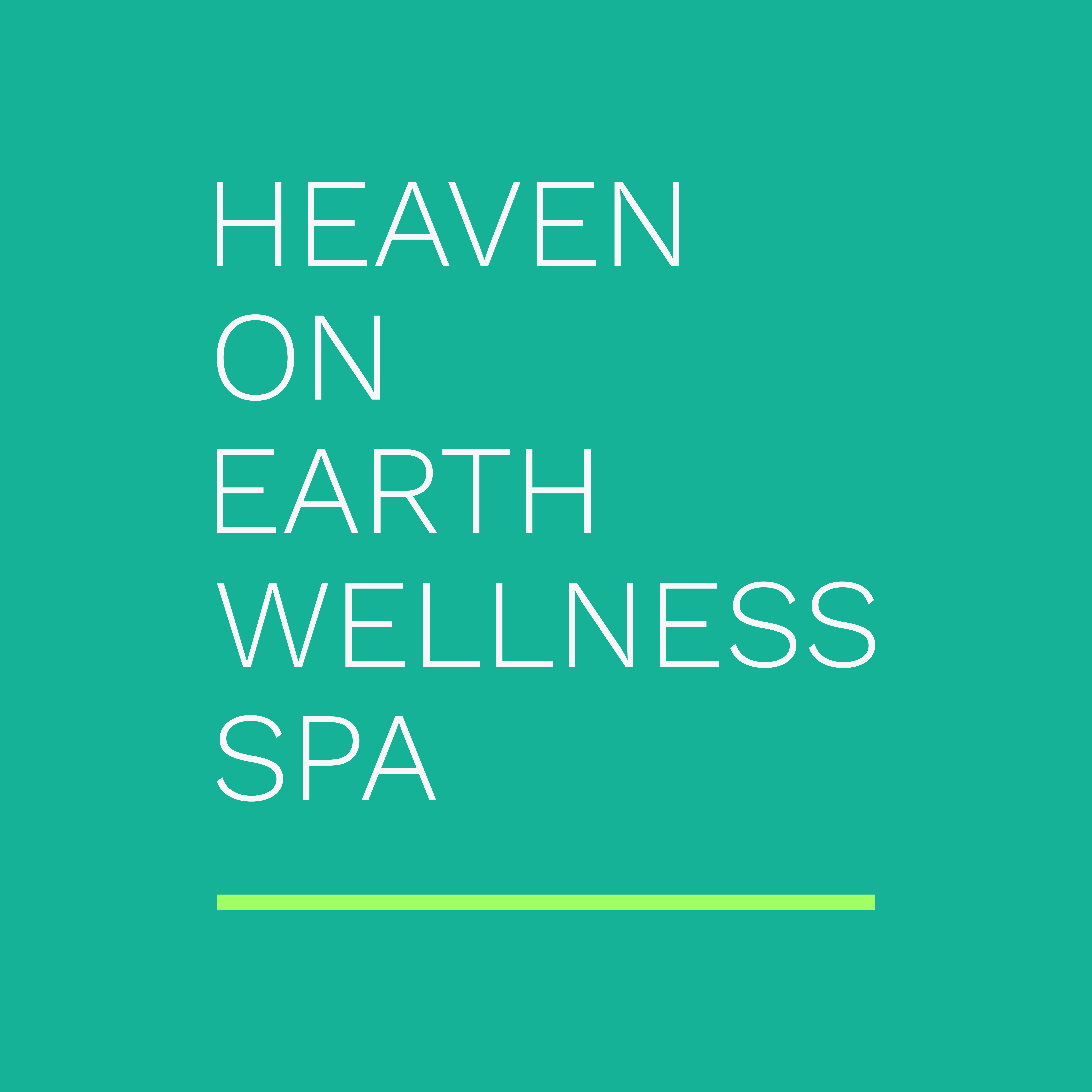 Heaven on Earth Wellness Spa
Heaven on Earth Wellness Spa offers Soma Yoga and meditation to help with flexibility, movement and pain. Somatic yoga can help improve anyone's yoga practice and creates a more functional posture. This methodology pairs with classic poses to help alleviate […]
More Info
Lake Superior Community Health Center
As a community health center, LSCHC is dedicated to providing care to everyone in need, regardless of insurance or ability to pay.||Whether you have private insurance, Medicaid, Medicare, or no insurance, you're welcome at LSCHC, which provides access to medical, dental, and behavioral health care.||The goal of LSCHC is to bring health, hope, and peace of mind – no matter your age, race, religion, sexual orientation, gender identity, insurance status, or ability to pay.
More Info
Legal Aid
Legal Aid Service of Northeastern Minnesota (LASNEM) is a non-profit law firm, assisting Northeastern Minnesota's low-income citizens and older adults with their civil legal needs. ||LASNEM believes our legal system should be available to all individuals, regardless of ability to pay.||The legal services we provide are designed to protect the basic needs of our clients: food, shelter, medical insurance, income, and safety. ||Our services include, but are not limited to; eviction, domestic violence prevention, consumer debt, creditor harassment, government benefits, divorces, custody, subsidized housing, and Social Security overpayments.||Partially funded by the Older American's Act, LASNEM's Senior Citizens' Law Project serves clients 60 years of age and older, regardless of income or assets.
More Info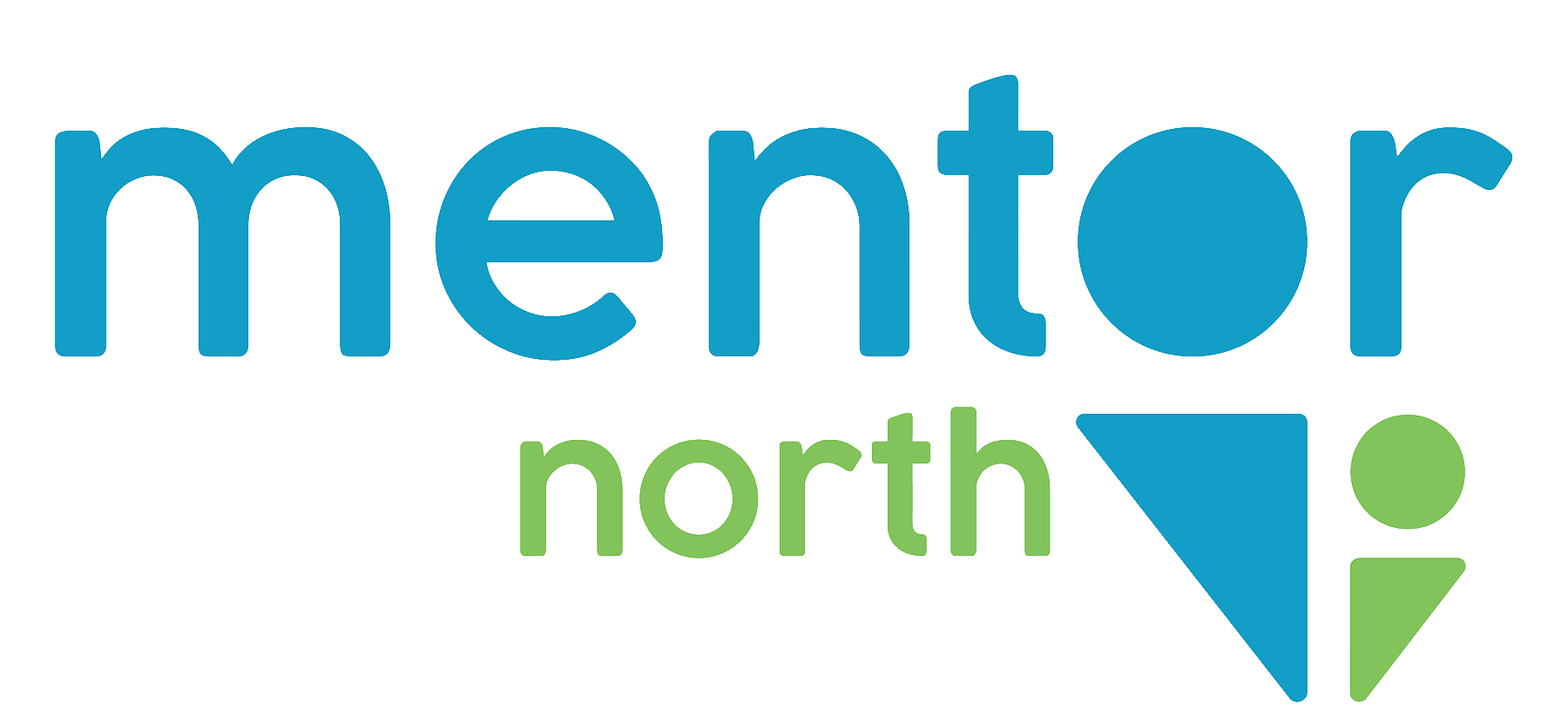 Mentor North
Mentor North was established in 2019 as a one-on-one, community-based mentoring organization. Mentor North offers mentoring programs aimed at enhancing the lives of individuals and creating an inclusive mentorship community. They welcome youth and mentors from a variety of identities and backgrounds. […]
More Info
Mobile Crisis Response: Fond du Lac Human Services Division
They Provide Screening over the phone Referrals to community resources Safety planning If needed, in-person, confidential assessments and stabilization in the Fond du Lac service area Ways to Reach Out Monday-Friday| 8am-4:30pm (218) 655-3669 or (218) 655-3668 After hours: in […]
More Info
National Institute on Aging (English & Spanish)
NIA, one of the 27 Institutes and Centers of NIH, leads a broad scientific effort to understand the nature of aging and to extend the healthy, active years of life. The National Institute on Aging has a lot of articles […]
More Info
NeedyMeds
NeedyMeds is a 501(c)(3) national non-profit that connects people to programs that will help them afford their medications and other healthcare costs. NeedyMeds is not a patient assistance program, but rather a source of information on thousands of programs that may be […]
More Info

Northland Foundation
The Northland Foundation is a publicly supported foundation serving seven northeastern Minnesota counties: Aitkin, Carlton, Cook, Itasca, Koochiching, Lake, and St. Louis, and all or parts of five Tribal Nations within the same geographic boundaries: Bois Forte Band of Chippewa, […]
More Info
Safer Driver Medical Assessment and Driver Training School
The Safer Driver training program offers testing for individuals ability to operate a vehicle in relation to health condition. They also offer training for drivers that are in need of extra help. Behind the Wheel Skills Assessments (BTW) Clinical Driving […]
More Info
The Senior Reporter
The Senior Reporter provides information and stories to persons over the age of 50. The Senior Reporter's focus is primarily on encouraging seniors to stay active and healthy as long as possible. They publish a issue six times a year […]
More Info
United Way 211
United Way 211 provides free and confidential health and human services information for people in Minnesota. They are available 24 hours a day, 7 days a week to connect you with the resources and information you need. 2-1-1 Offers Information on a […]
More Info
VerifyCare App for Caregivers
VerifyCare is an organizational support app for any kind of caregiver. Track vitals and activities, get medication and appointment reminders, view detailed graphs, and coordinate care with family and friends! Keep a detailed record of care provided for your Care […]
More Info
Categories