The Northland Caregiver Podcast | Sep 10, 2021
Trailer: The Northland Caregiver
Listen to Episode:
About the Episode
Welcome to The Northland Caregiver, a monthly podcast created by Duluth Aging Support to help you on your caregiver journey.
Each month, you'll be joined by your host and Registered Occupational Therapist Dr. Mary Lou Donovan, and co-host Leeza Ochsner from Duluth Aging Support, who will share helpful advice on safely and effectively caring for aging family members, friends, and yourself along the way.
This podcast series features a variety of topics around maintaining home safety and accessibility, modifying cues for effective communication as physical, sensory, and cognitive changes occur, and other caregiver strategies. You will learn ways to approach topics like driving retirement, how you can take better care of yourself as a caregiver, changing roles, and so much more!
In addition to sharing helpful advice for caregivers, the podcast will also answer real questions submitted from family and unpaid caregivers in the Northland. Want to get your caregiver questions answered? Submit them ahead by emailing podcast@duluthagingsupport.org or calling (218) 576-7123.
E-Newsletter
Sign up for our monthly e-newsletter to be the first to know when the latest podcast episode goes live!
More Episodes
View All »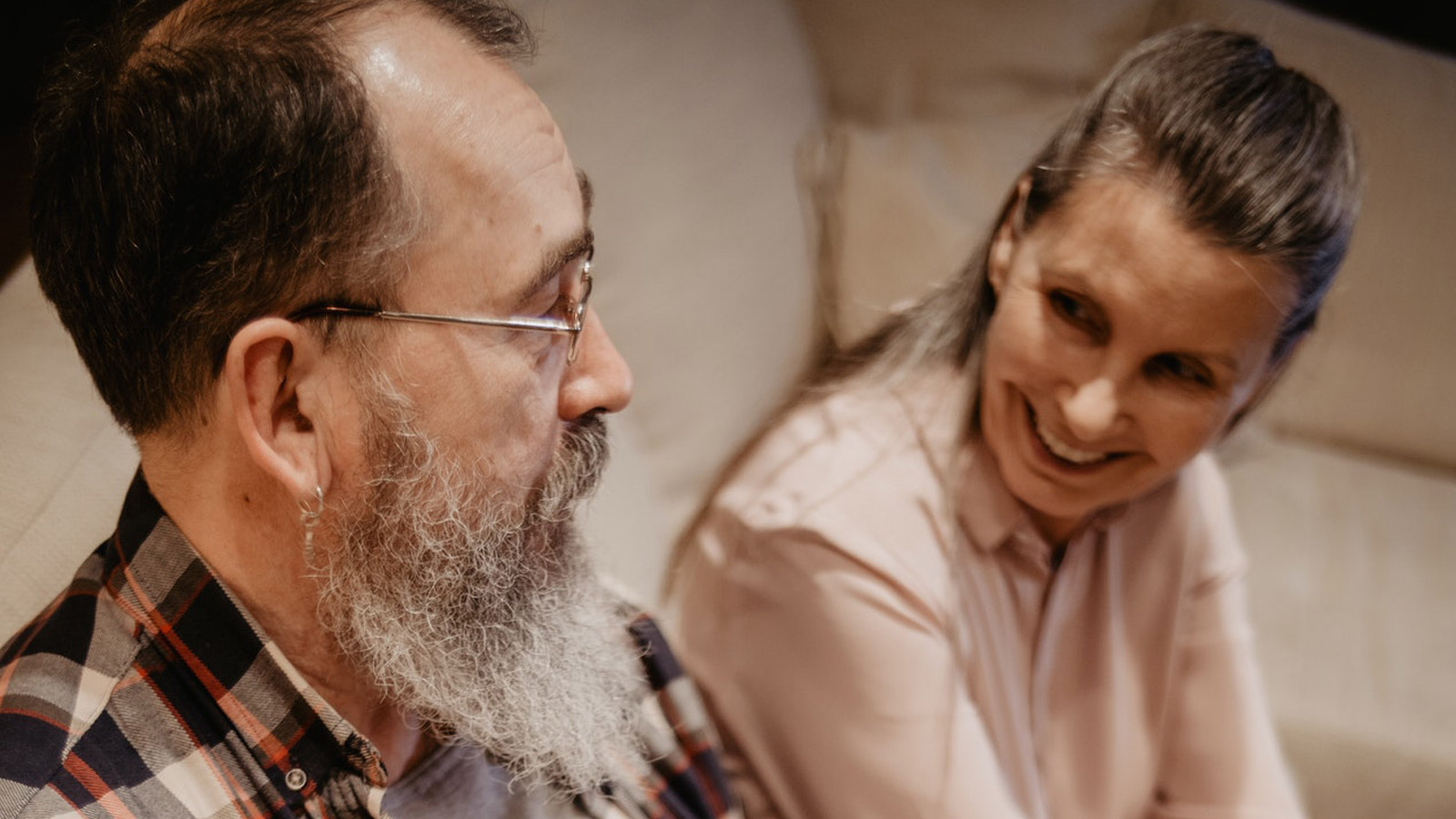 Dec 14, 2021
Discover various helpful tips you can easily apply to reduce your stress as a caregiver during the holiday season.
Learn More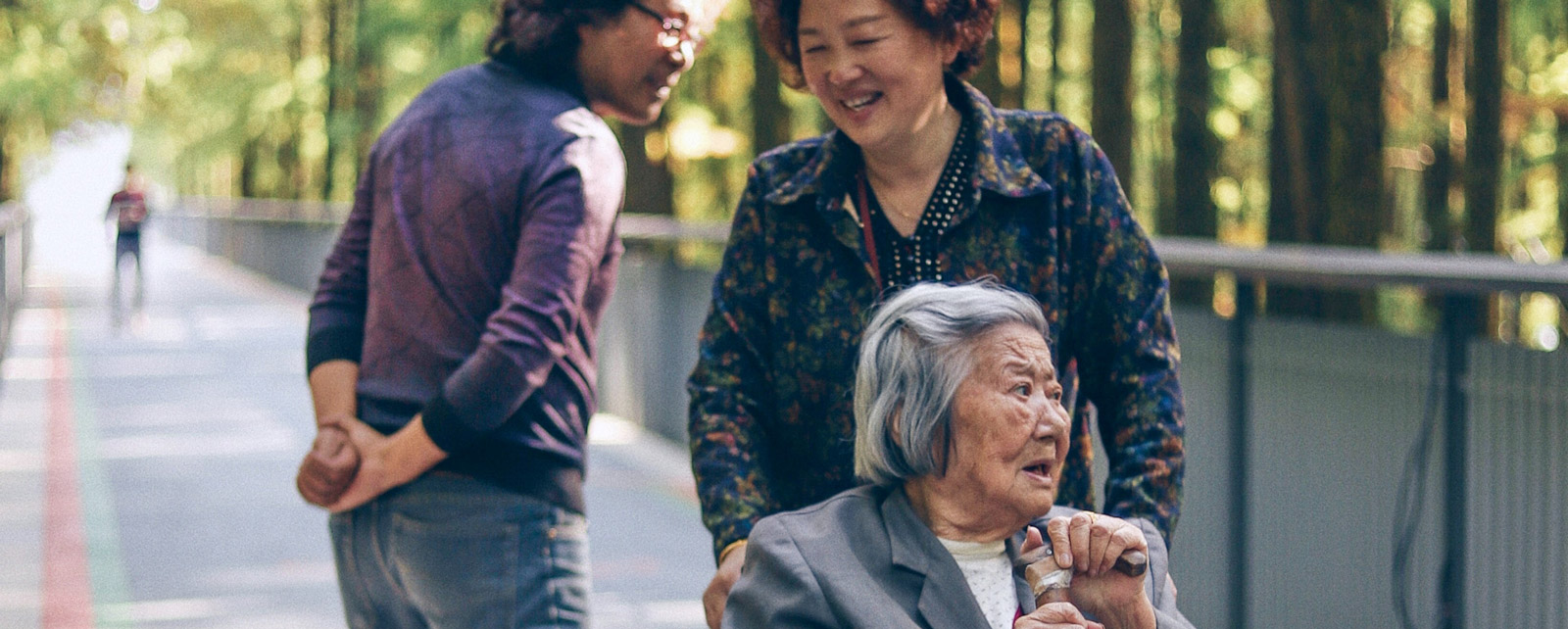 Sep 14, 2021
You can't talk about caregiving without diving into the critical foundational concepts of safety and health.
Learn More