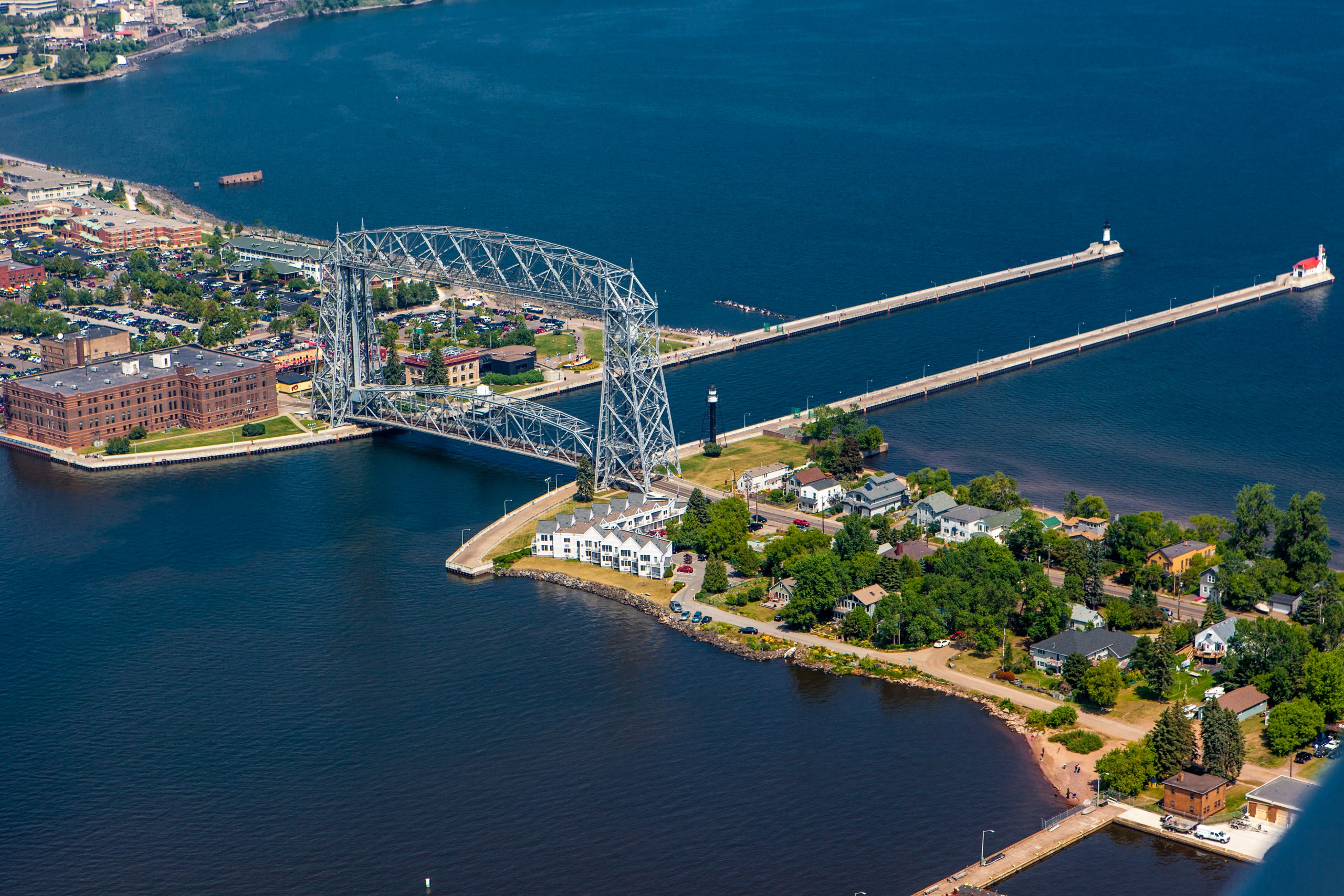 E-Newsletter
Sign Up to Receive News & Updates
Stay informed with our e-newsletter about what's happening at Duluth Aging Support and other important senior information and caregiver support.

To fully activate and confirm your e-newsletter subscription, don't forget to click on the link in the email you receive from Duluth Aging Support.
We're stronger when we come together and with your help, we can make an impact in the lives of seniors and the organizations that support them.