The Northland Caregiver Podcast | Sep 14, 2021
Episode 1: Essential Tips for Caregiver Safety
Listen to Episode:
About the Episode
Meet your host and Occupational Therapist Dr. Mary Lou Donovan and co-host, Leeza Ochsner with Duluth Aging Support as they dive into the four foundational concepts of caregiving and discuss helpful safety tips you can apply to caring for a loved one, family member or a friend.
---
Show Notes
Introduction [00:01 – 00:45]
Learn more about Dr. Mary Lou Donovan's background [00:46 – 3:21]
Introduction to the four foundational caregiver concepts [4:12 – 8:56]
Tips on removing dangerous items from the home [8:57 – 12:16]
How to put a plan in place if your care recipient starts to wander [12:21 – 14:19]
The importance of financial safety [14:20 – 15:30]
Tips on taking care of yourself as a caregiver [15:35 – 17:44]
Why it's Important to Have a Plan B in Place [17:45 – 18:38]
Tips on taking care of yourself as a caregiver [15:35 – 17:44]
Question from a local caregiver [18:48 – 19:58]
Additional Resources [20:04 – 23:20]
Sign off [23:28-23:59]
E-Newsletter
Sign up for our monthly e-newsletter to be the first to know when the latest podcast episode goes live!
More Episodes
View All »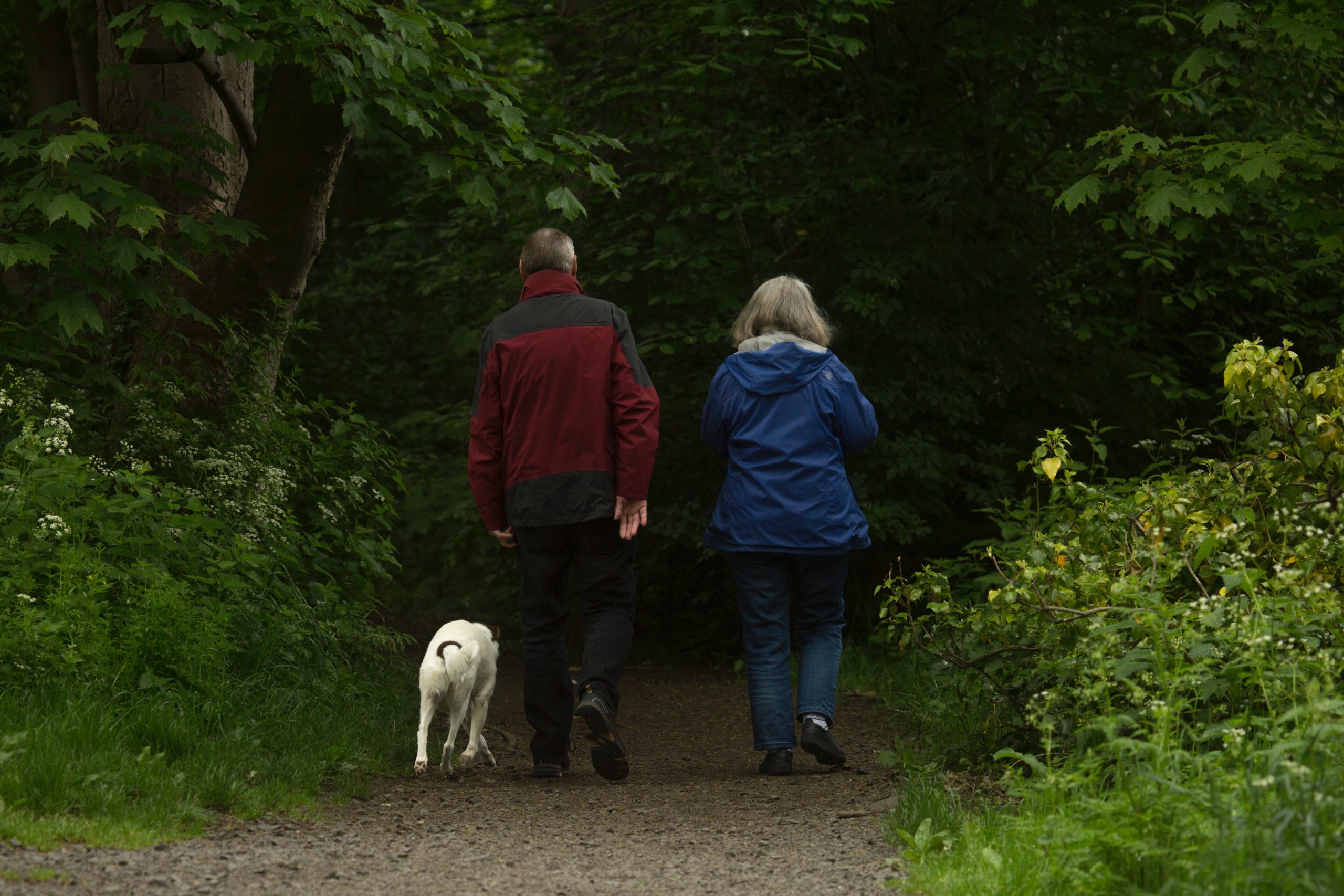 Sep 15, 2022
Want to ensure your loved one can safely stay in their home? Tune in for tips to make their and…
Learn More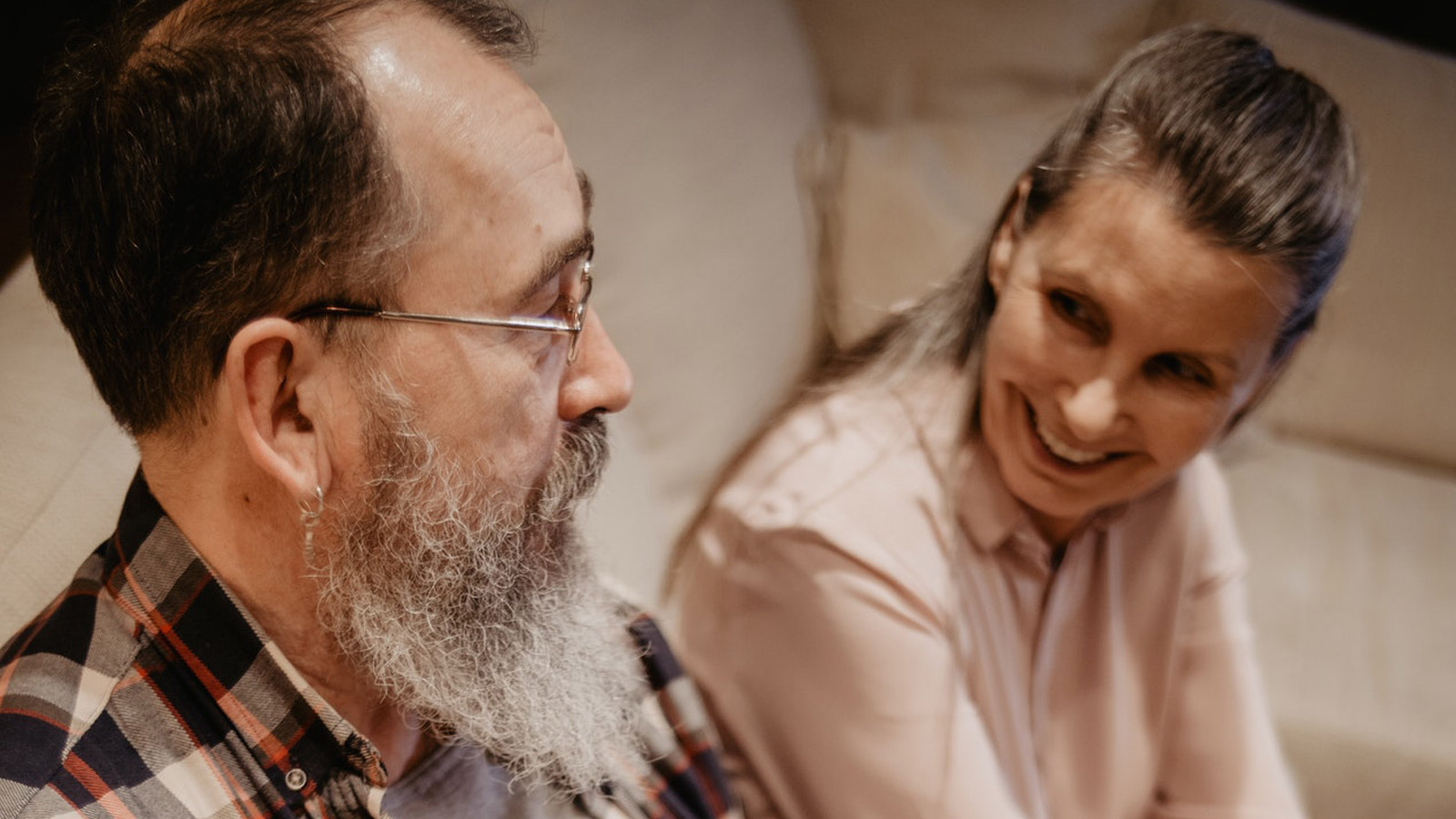 Dec 14, 2021
Discover various helpful tips you can easily apply to reduce your stress as a caregiver during the holiday season.
Learn More