The Northland Caregiver Podcast | Oct 15, 2021
Episode 2: Ways to Help a Person with Cognitive Limitations be Independent in Everyday Activities
Listen to Episode:
About the Episode
Join your host and Occupational Therapist Dr. Mary Lou Donovan and co-host, Leeza Ochsner with Duluth Aging Support as they discuss how to determine your care partners level of cognitive function so that you can present daily activities in a way that best promotes success.
---
Show Notes
Introduction to cognitive function abilities [00:01 – 4:04]
Mac & Cheese example to help modify cues & environment to best promote task completion [4:05 – 6:32]
Introduction to Activities of Daily Living [7:00 – 8:32]
How to best manage the early stages of cognitive loss [8:33 – 13:04]
How to best manage the middle stages of cognitive loss [13:05 – 16:45]
How to best manage the late stages of cognitive loss [16:46 – 19:57]
Question from a local caregiver [19:58 – 22:00]
Additional Resources [22:01 – 22:48]
E-Newsletter
Sign up for our monthly e-newsletter to be the first to know when the latest podcast episode goes live!
More Episodes
View All »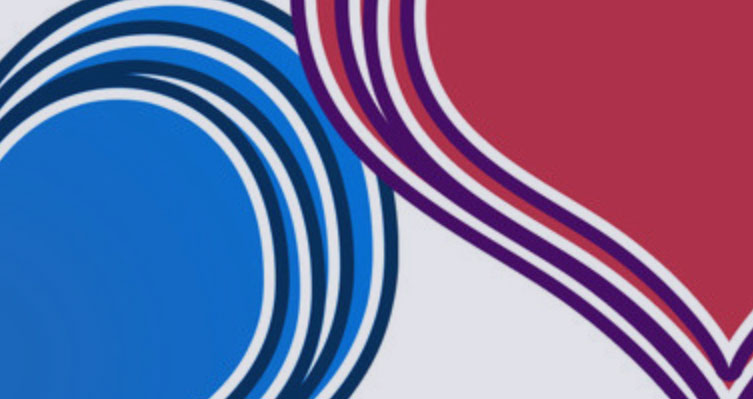 Sep 10, 2021
Welcome to The Northland Caregiver, a monthly podcast created by Duluth Aging Support to help you on your caregiver journey. 
Learn More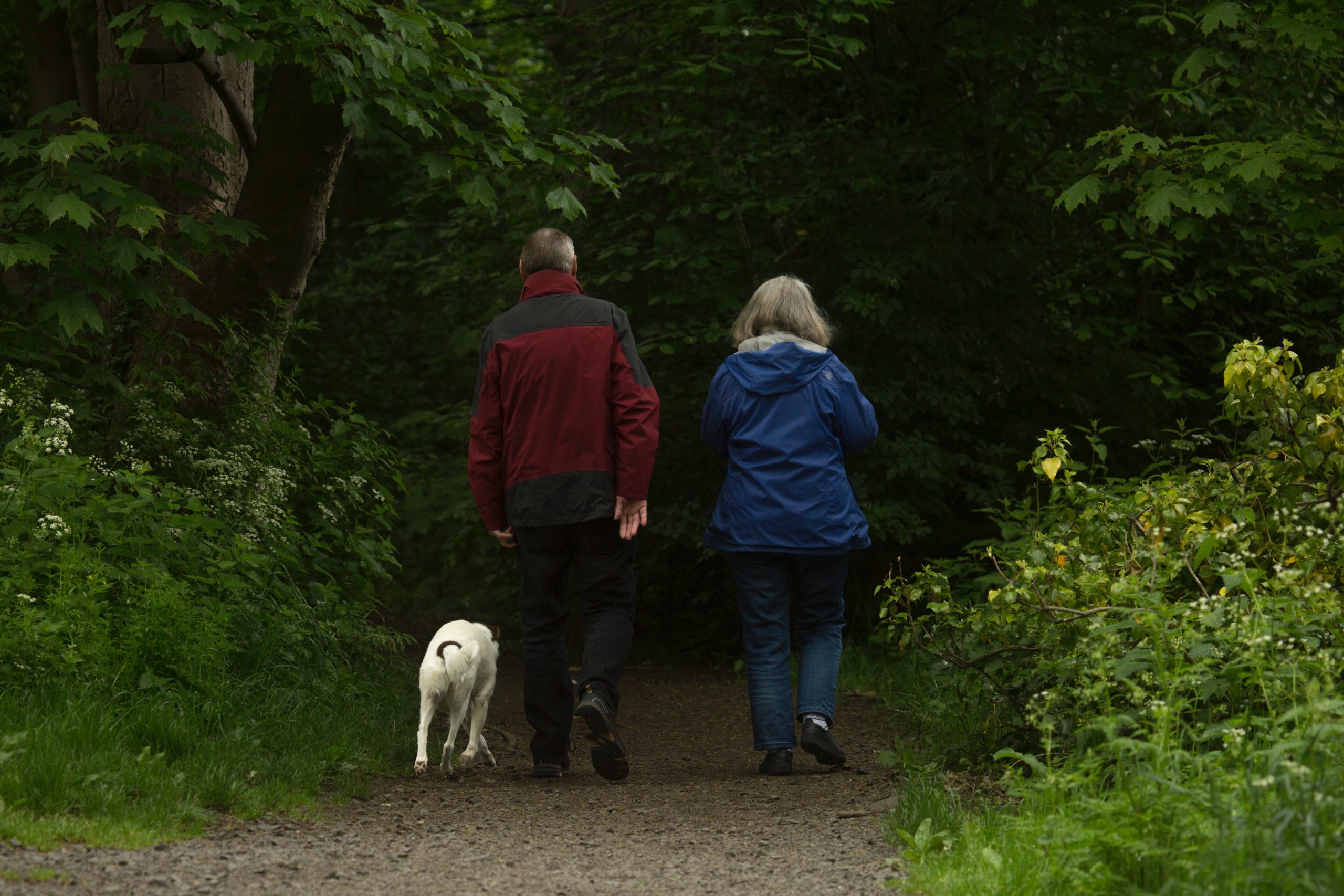 Sep 15, 2022
Want to ensure your loved one can safely stay in their home? Tune in for tips to make their and…
Learn More