The Northland Caregiver Podcast | Jan 14, 2022
Episode 5: Tips for Safely Aging in Place
Listen to Episode:
About the Episode
Whether your care recipient is living with you or on their own, it's important to ensure the home they're in is safe and accessible. And we're sharing tips you can easily apply to any room in the house so your care recipient can safely age in the place they're most comfortable.
---
Show Notes
Introduction [00:01 – 3:02]
Tips for your front entrance [3:03 – 7:17]
How to make your front entryway safer [7:18 – 8:26]
Tips to make the kitchen and more accessible [8:27 – 15:57]
Helpful tips to consider in the living room [15:58 – 17:43]
Safety and accessibility tips for the bathroom [17:44 – 20:18]
Bedroom tips for safety and accessibility [20:19 – 21:16]
Tips for stairways [21:17– 21:55]
Helpful tips for making your laundry room safer and more accessible [21:56– 22:49]
Additional home improvement tips for safety [22:50– 24:19]
Self-care tip [24:20– 24:58]
Local caregiver question [24:59– 30:09]
Sign off details about next month's episode [30:10 – 31:06]
Additional Resources:
E-Newsletter
Sign up for our monthly e-newsletter to be the first to know when the latest podcast episode goes live!
More Episodes
View All »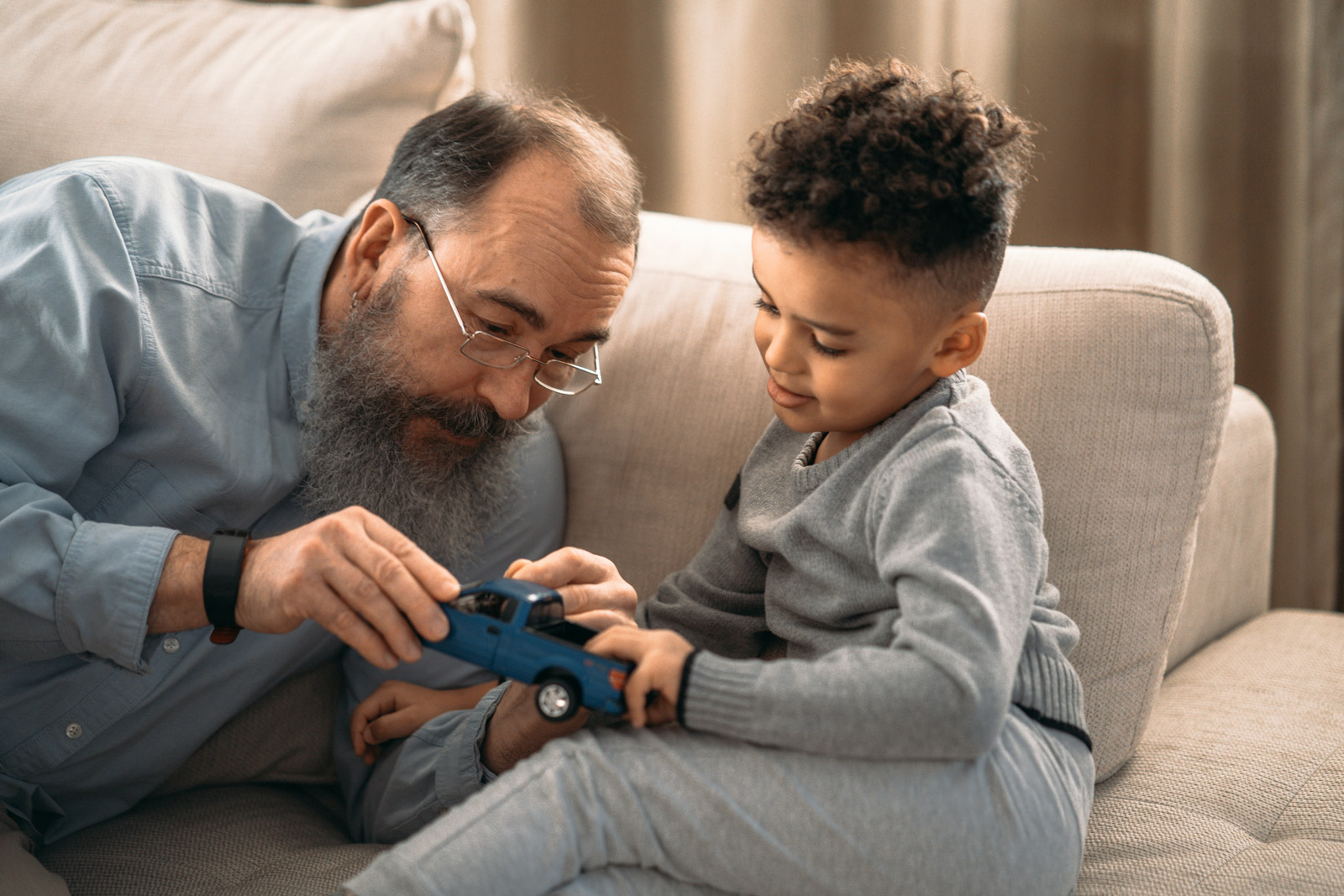 Nov 15, 2021
Learn about a variety of helpful cues you can utilize to help you the person you care for better understand…
Learn More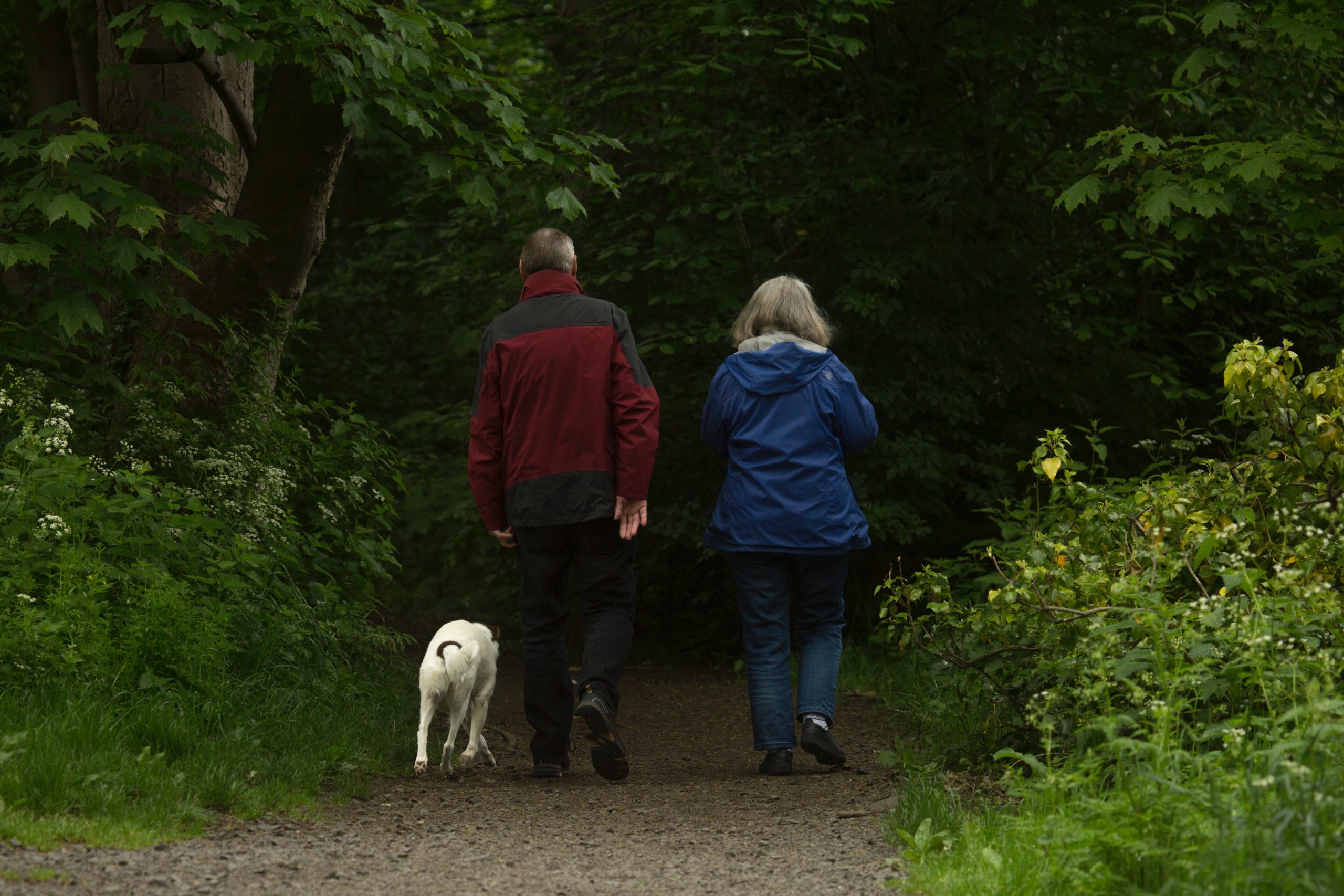 Sep 15, 2022
Want to ensure your loved one can safely stay in their home? Tune in for tips to make their and…
Learn More