The Northland Caregiver Podcast | Nov 15, 2021
Episode 3: How to Use Cues to Improve Communication
Listen to Episode:
About the Episode
Kick off National Caregiver Appreciation month with your host and Occupational Therapist, Dr. Mary Lou Donovan and co-host, Leeza Ochsner with Duluth Aging Support as they share how to best use verbal, visual, auditory, and physical cues to improve communication between you and the person you're caring for.
---
Show Notes
National Caregiver Appreciation month and self-care reminder [00:01 – 1:32]
Introduction to successful communication and helpful communication cues [1:33 – 5:39]
Examples of how to modify and use verbal cues [5:40 – 7:28]
Examples of how to modify and use visual cues [7:29 – 8:56]
Examples of how to modify and use auditory cues [8:57 – 9:46]
Examples of how to modify and use physical cues [9:47 – 11:24]
Examples of how to use multiple cues [11:25 – 12:52]
Question answered from a local caregiver [12:53 – 16:59]
Additional Resources [17:09 – 17:15]
Sign off [17:10-18:10]
E-Newsletter
Sign up for our monthly e-newsletter to be the first to know when the latest podcast episode goes live!
More Episodes
View All »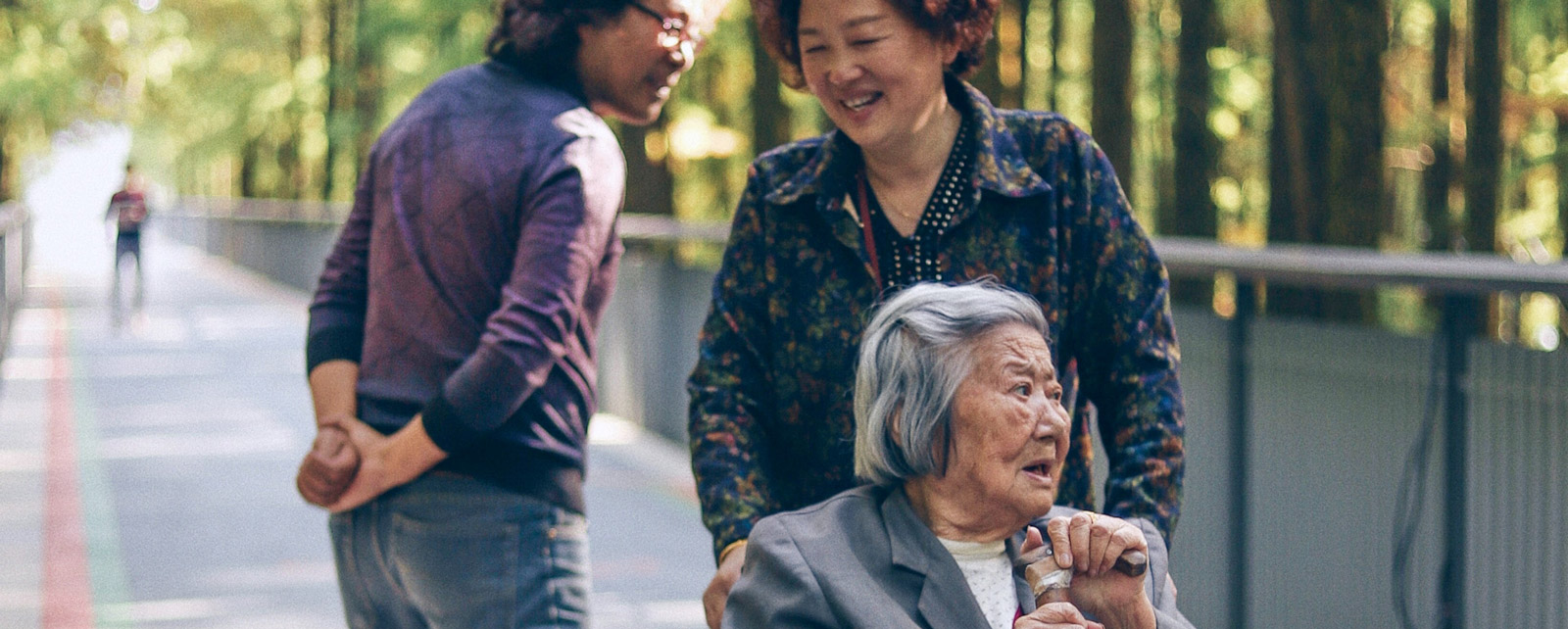 Sep 14, 2021
You can't talk about caregiving without diving into the critical foundational concepts of safety and health.
Learn More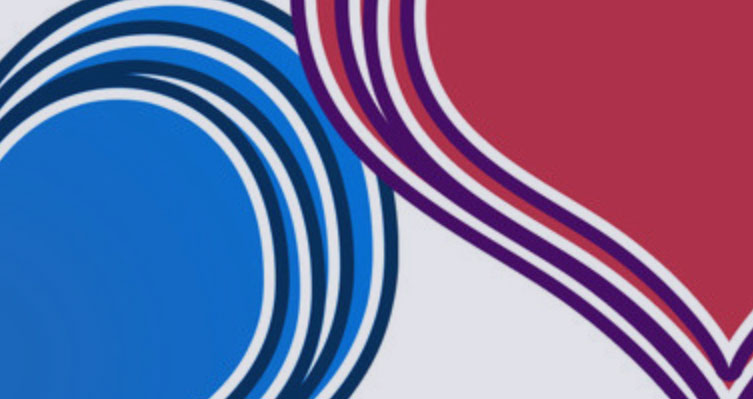 Sep 10, 2021
Welcome to The Northland Caregiver, a monthly podcast created by Duluth Aging Support to help you on your caregiver journey. 
Learn More