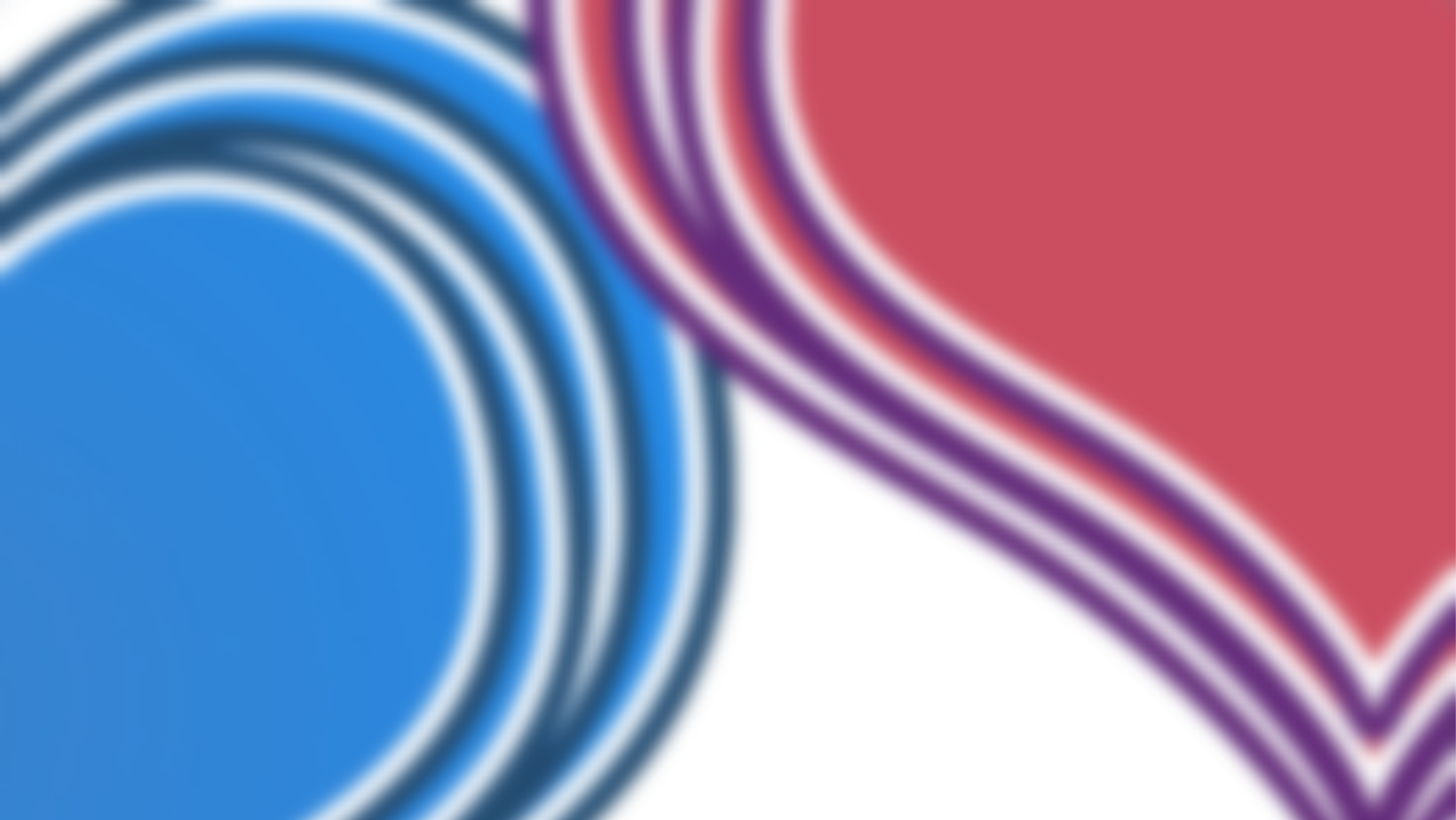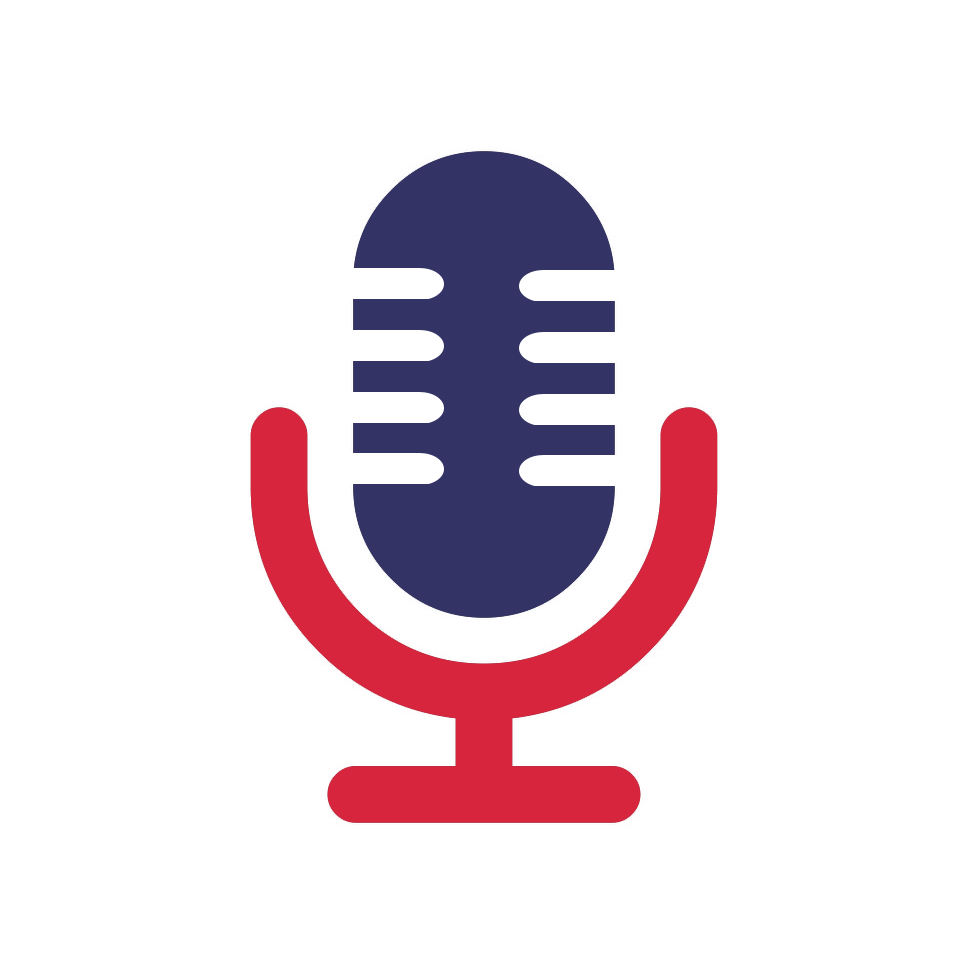 The Northland Caregiver
Discover helpful caregiver advice at your fingertips
At Duluth Aging Support, caring for older adults and caregivers is at the heart of who we are. Whether you're currently a caregiver, have been one, will be one, or will need one – caregiving touches everyone at some point in our lives.
With the help of our podcast, The Northland Caregiver, you can get the support and advice you or another caregiver in your life need to safely and effectively care for aging family members, friends, and yourself along the way.
---
In addition to sharing helpful advice for caregivers, at the end of each episode, you'll hear answers to questions submitted from local family and unpaid caregivers in the Northland.
Want to get your caregiver questions answered? We have paused recording new podcasts. Stay tuned for information.
---
All episodes are available to listen to directly from our website, Apple Podcasts, Spotify, or wherever you find your podcasts.
Latest Episode
Sep 15, 2022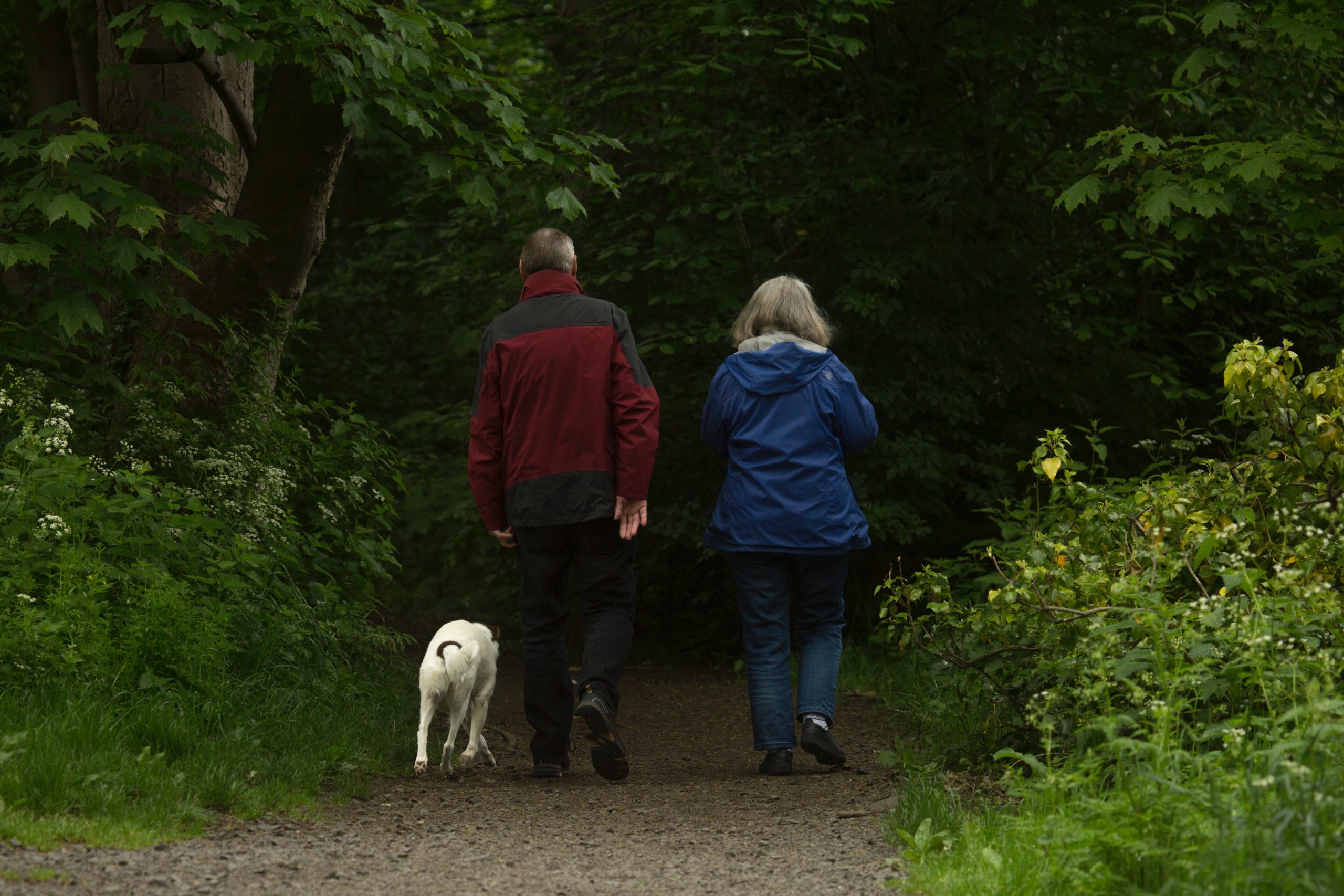 Want to ensure your loved one can safely stay in their home? Tune in for tips to make their and…
Listen Now
E-Newsletter
Sign up for our free e-newsletter today to be the first to know when the latest podcast episode goes live!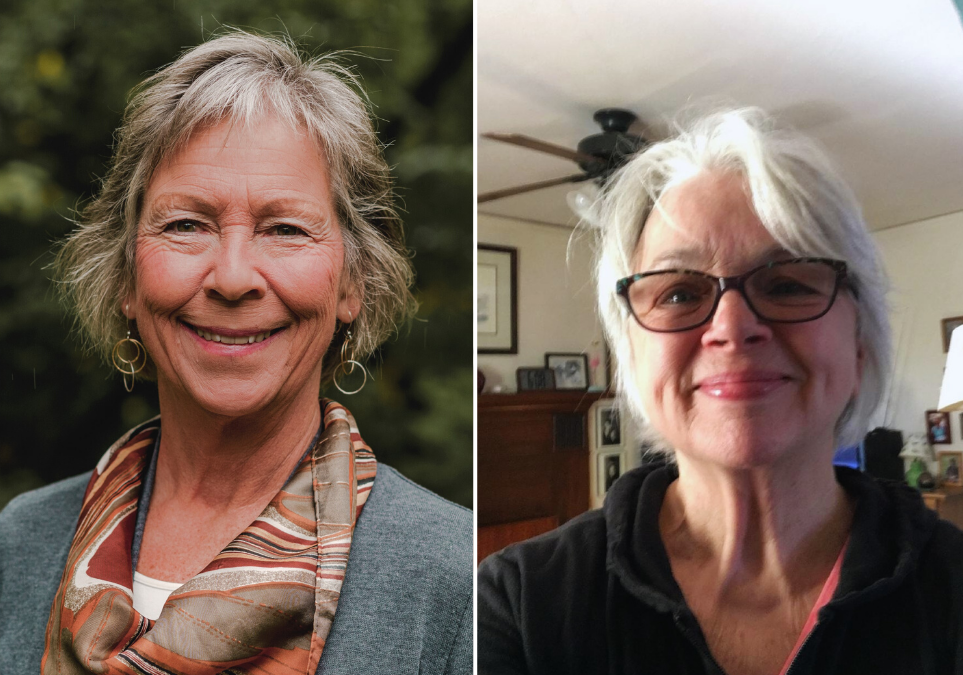 Meet your podcast hosts
Tune into The Northland Caregiver, a podcast designed to help you on your caregiver journey featuring your host and Registered Occupational Therapist, Dr. Mary Lou Donovan, and co-host Kathleen Madrigal, Retired Licensed Social Worker (LSW).
---
Frequently Asked Questions
What kind of topics will you cover during this podcast?
This podcast series will cover a wide variety of topics around maintaining home safety and accessibility, modifying cues for effective communication as physical, sensory, and cognitive changes occur, and other caregiver strategies. We will also approach topics around changing roles, driving retirement, how to take better care of yourself as a caregiver, answer questions submitted from family and unpaid caregivers in the Northland, and so much more!
I'm a local caregiver in the Northland with lots of experience that I think would be beneficial for your listeners to hear. Is there a good way to share my caregiver journey with your audience?
Absolutely! Send us an email at podcast@duluthagingsupport.org with more information about your caregiver journey and more details about what you'd like to share. And someone from Duluth Aging Support will be in touch with you shortly about the possibility of sharing your story on our show.
How often are new episodes of The Northland Caregiver released?
The Northland Caregiver is a monthly podcast. One episode will debut every month.
What if I have a caregiver topic or question you haven't talked about on your podcast yet?
Glad you asked! If you've got a caregiver topic or question that you'd like us to address, we'd love to hear it! Simply please send us an email to podcast@duluthagingsupport.org.
How do I know if I'm considered a caregiver?
Whether you're taking care of your husband, parents, grandparents, friends, or neighbors, you're considered a caregiver. In other words, if you take care of someone else, you are a caregiver.
What if I missed an episode of your podcast?
No worries. All our episodes are available to listen to directly from our website, Apple Podcasts, Spotify or wherever you get your podcasts. Transcripts of each episode will also be available if you or someone you know prefers that method instead.
We're stronger when we come together. And with the help of
your donation, we can continue to enhance the lives of older adults, caregivers, and the organizations that support them.