The Northland Caregiver Podcast | Sep 15, 2022
Episode 6: Incontinence- Part I: Caring for a person with Incontinence
Listen to Episode:
Show Notes:
References:
E-Newsletter
Sign up for our monthly e-newsletter to be the first to know when the latest podcast episode goes live!
More Episodes
View All »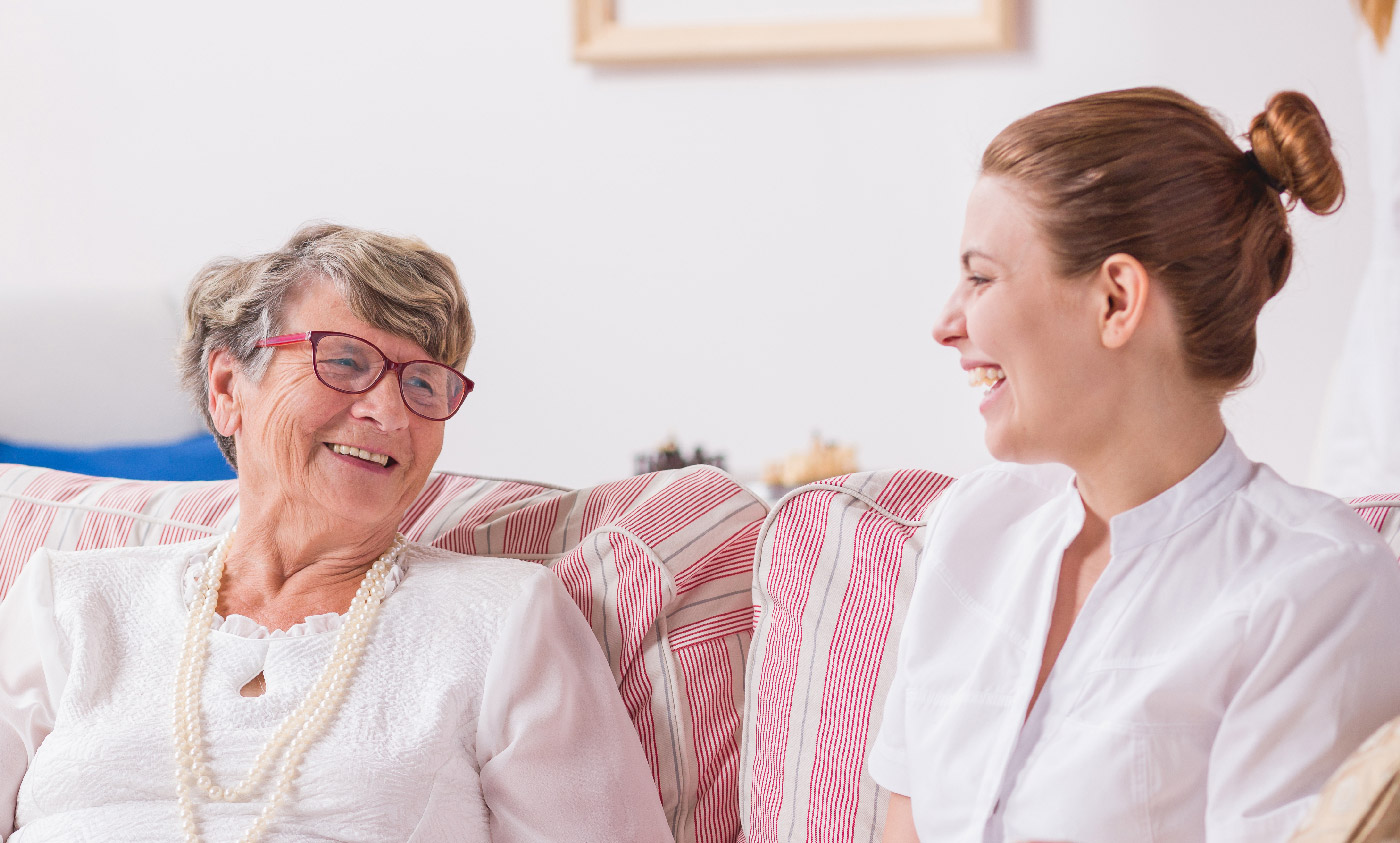 Jan 14, 2022
Want to ensure your loved one can safely stay in their home? Tune in for tips to make their and…
Learn More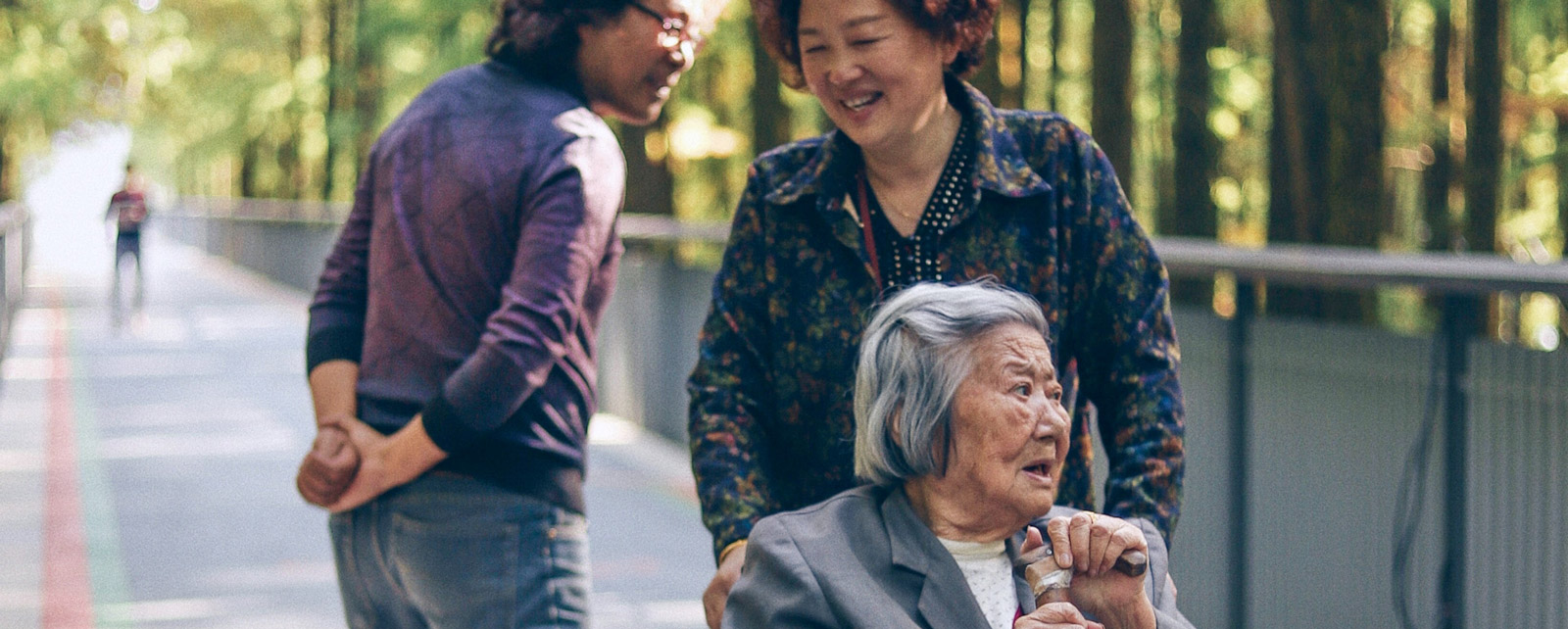 Sep 14, 2021
You can't talk about caregiving without diving into the critical foundational concepts of safety and health.
Learn More