Ways to Show Mom You Care on Mother's Day and Every Day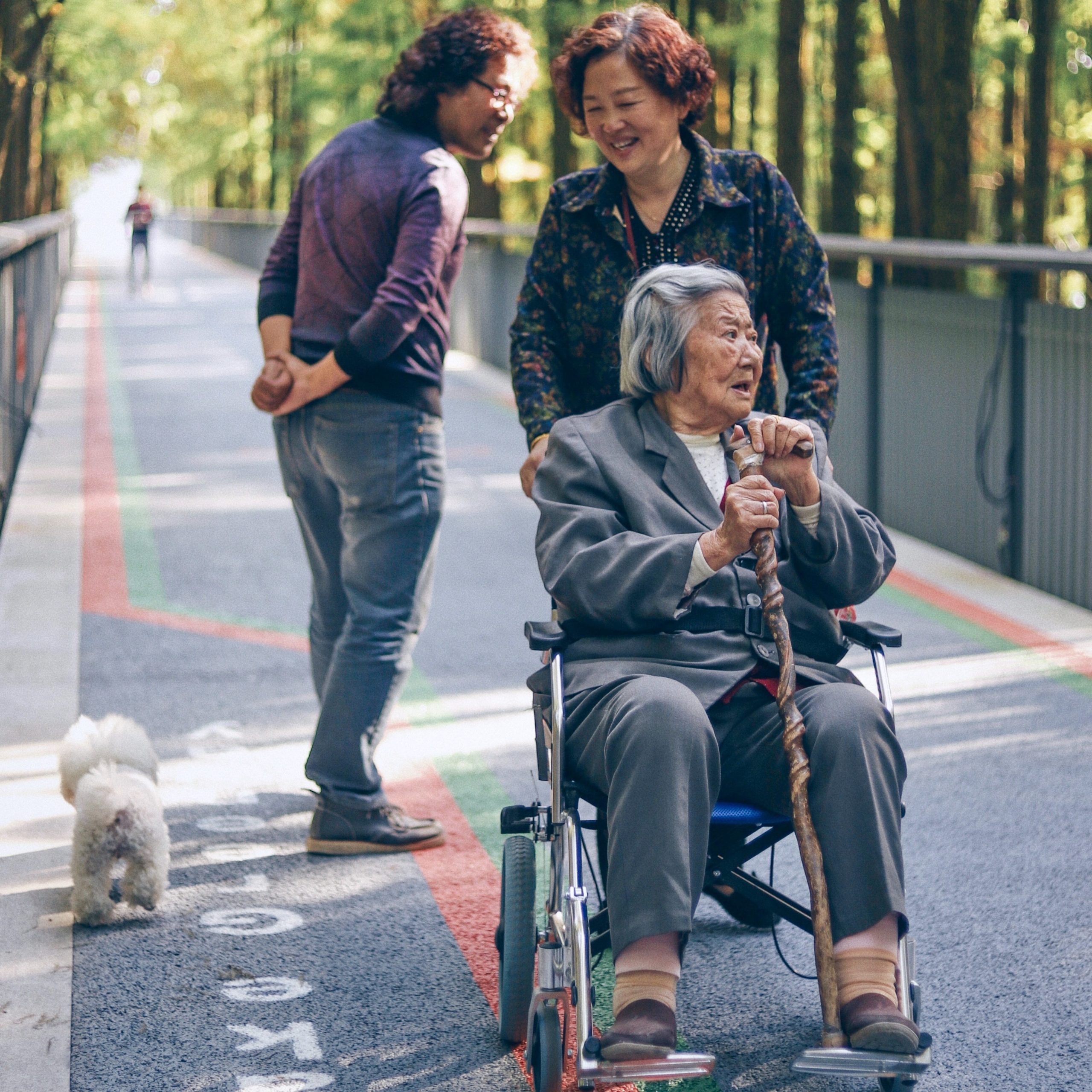 With Mother's Day right around the corner, there's no better time to show all the amazing moms in your life how much they mean to you. Whether you're looking for something unique to do with your mom or want to make your mother-in-law feel extra special with a gift that gives back, Duluth has various entertainment, dining, and gift options that will make Mother's Day extra special.
For fun activity ideas to do right here in Duluth, check out the list below or visit the Arts & Entertainment category on the Resource Directory.
Fun activities to do in Duluth with mom:
For a variety of dining options in Duluth, check out the list below or find the Food & Dining category on the Resource Directory for even more options you and your mom will both love.
Dining and dessert options in Duluth to treat your mom to:
Sharing experiences and making new memories is a great way to celebrate mom this Mother's Day, but if you want to make her feel extra special, below are some thoughtful gift ideas featuring local artists in the Duluth Community. Plus, when you purchase any of the gifts listed below, you're not just supporting local artists and businesses; a purchase of these gifts supports our work in the community to enhance the lives of older adults and caregivers.
Duluth Aging Support gift ideas featuring local Duluth artists to make your mom feel extra special:
No matter how you decide to show mom you care this Mother's Day, don't forget to tell her how much she really means to you on Mother's Day and every day!