Zeitgeist Center for Arts and Community
You may know Zeitgeist for its restaurant, movies, theaters, or art gallery. Are you also aware of Zeitgeist's commitment to building a sustainable and inclusive community?
Zeitgeist works to engage community members in neighborhoods that have been historically underrepresented. Older adults, especially those with fewer family and financial resources, are among those whose voices are not often heard. Duluth Aging Support is partnering with Zeitgeist to engage older adults about their needs for social connection, transportation, and access to arts and culture.
Duluth Aging Support also sponsors a member of Zeitgeist's Healthy Hillside Steering Team, a diverse group working to assess health disparities and resource needs on the Hillside. The goal is to connect Hillside residents with COVID-19 information and supports so they can get through the pandemic as successfully as possible.
To learn more about Zeitgeist, check out our Community Conversation with Tony Cuneo, Zeitgeist Executive Director: View Video
Phone Number: 218-726-5430
Website: zeitgeistarts.com
Link to listing in our Resource Directory: Zeitgeist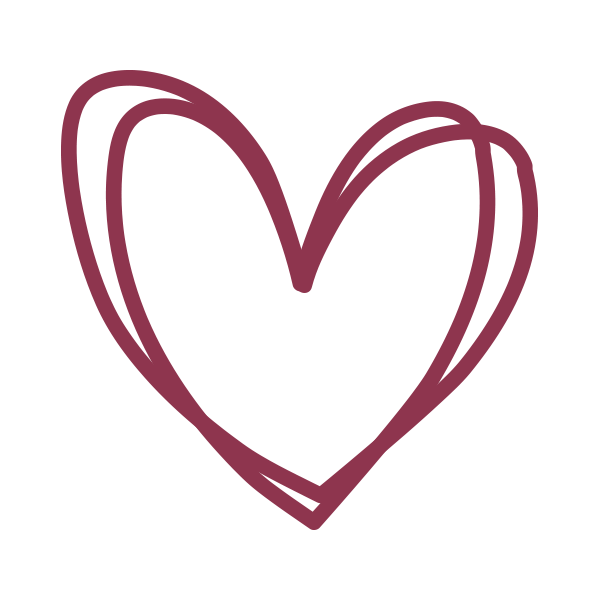 We're Grateful
We're grateful to have Zeitgeist as a collaborative partner in our work to support our senior community members – and for all of the work they do to positively impact our broader community.