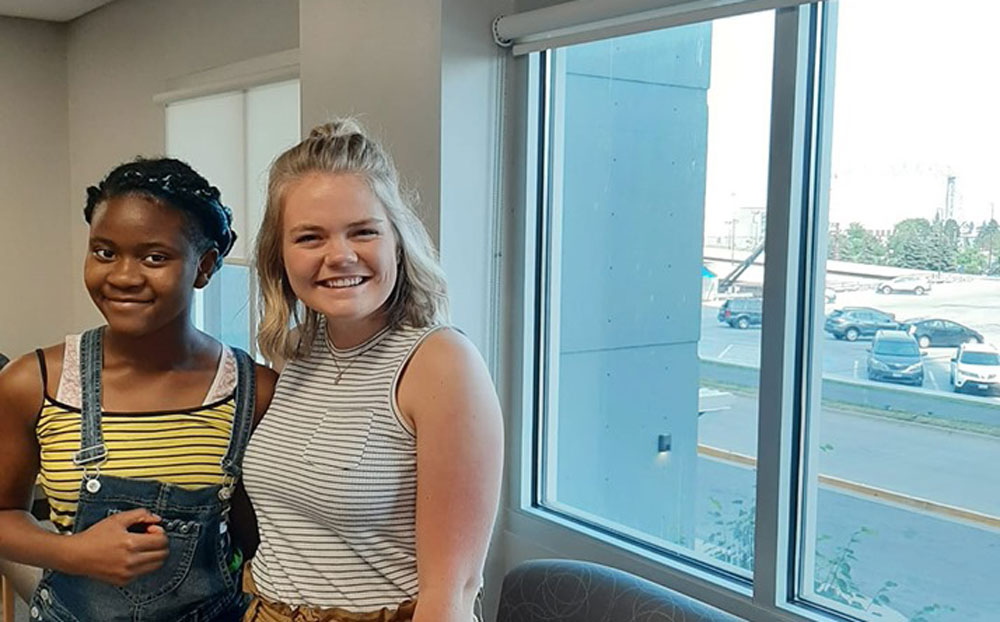 Mentor North believes in the dignity of all people. Our goal is to create a vibrant and inclusive mentorship community.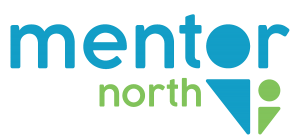 The mission of Mentor North is to celebrate youth and support their families through one-on-one mentorship and community engagement. They have a Mentor Duluth program, Mentor Superior program, and Five Points program. Through a partnership with Duluth Aging Support, Mentor North is launching a new program called Mutual Mentoring.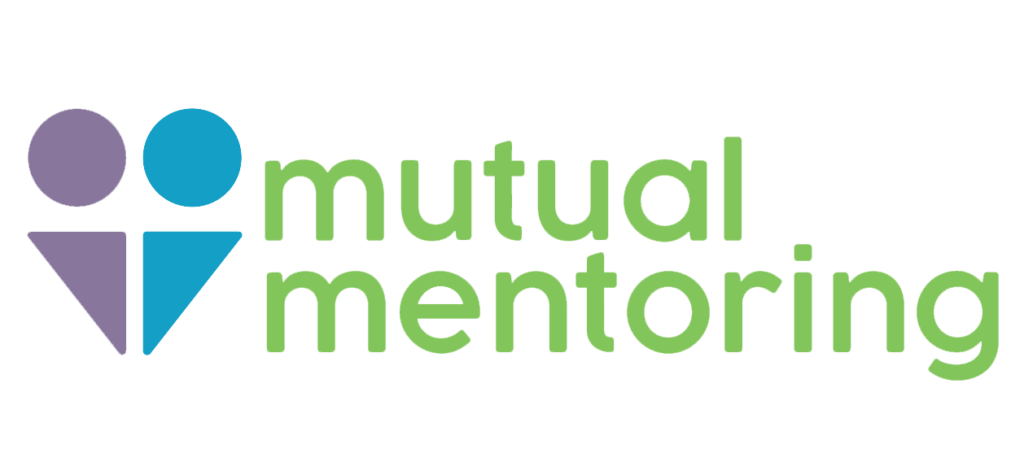 Mutual Mentoring is an intergenerational mentoring program connecting older adult populations and younger adults for a quality mentoring relationship built on trust, connection and shared interests. Research shows that intergenerational programming strengthens community inclusivity, reduces stereotypes about both generations, reduces ageism, and promotes caregiving interest.
To learn more about Mentor North and the Mutual Mentoring program, check out our Community Conversation with Erin Moldowski, Mentor North Executive Director: View Video
Phone Number: 218-722-3600
Email: info@mentornorth.org
Website: mentornorth.org
Link to listing in our Resource Directory: Mentor North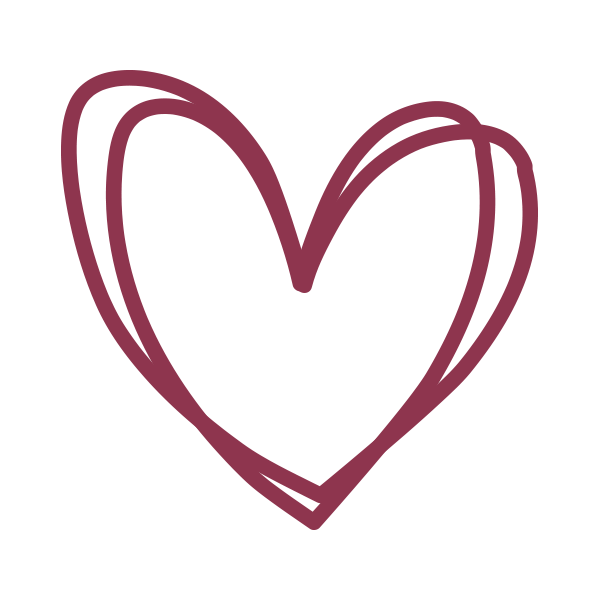 We're Grateful
We're grateful to have Mentor North as a collaborative partner in our work to support our senior community members – We are excited to collaborate on the Mutual Mentoring Program with them, as they continue to work on positively impacting our community.