PARTNER
Family Freedom Center

The Family Freedom Center seeks to empower the Black community by reconstructing socio-cultural narratives and unapologetically embracing what it means to be Black, both historically and present day. Family Freedom Center will do this by facilitating culturally specific and inclusive spaces aimed to engage, empower, and educate community members in Duluth and the broader Twin Ports area.
The Family Freedom Center works with families and youth in need in the Black community of Duluth. They provide individuals with workshops, care packages, and education about African American History. If the needed resource cannot be provided by the Family Freedom Center directly they work to find and connect individuals with resources that will meet their needs.
The Family Freedom Center also works to bring awareness to the needs of the Black community through outreach. Duluth Aging Support has partnered with the Family Freedom Center to bring awareness and outreach to the older adults in the Black community. The Family Freedom Center works to seek out older adults and ensure they are fully cared for and have all the resources they need. Together Duluth Aging Support and the Family Freedom Center work to ensure the older adults' needs are met in our community.
To learn more about the Family Freedom Center, check out our Community Conversation with Helen Davis, Family Freedom Center Outreach Specialist: View Video
Phone Number: 218-522-4445
Email: helen@familyfreedomcenter.org
Website: familyfreedomcenter.org
Link to listing in our Resource Directory: Family Freedom Center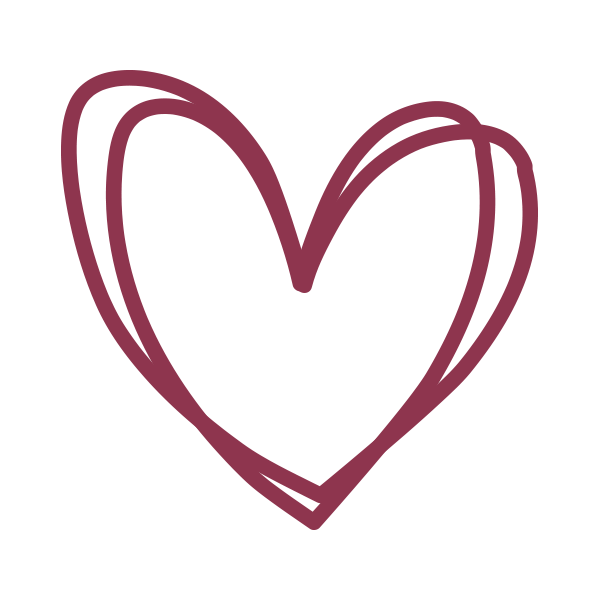 We're Grateful
We're grateful to have the Family Freedom Center as a collaborative partner in our work to support our senior community members – and for all of the work they do to positively impact our broader community.