How to Prevent Medicare Fraud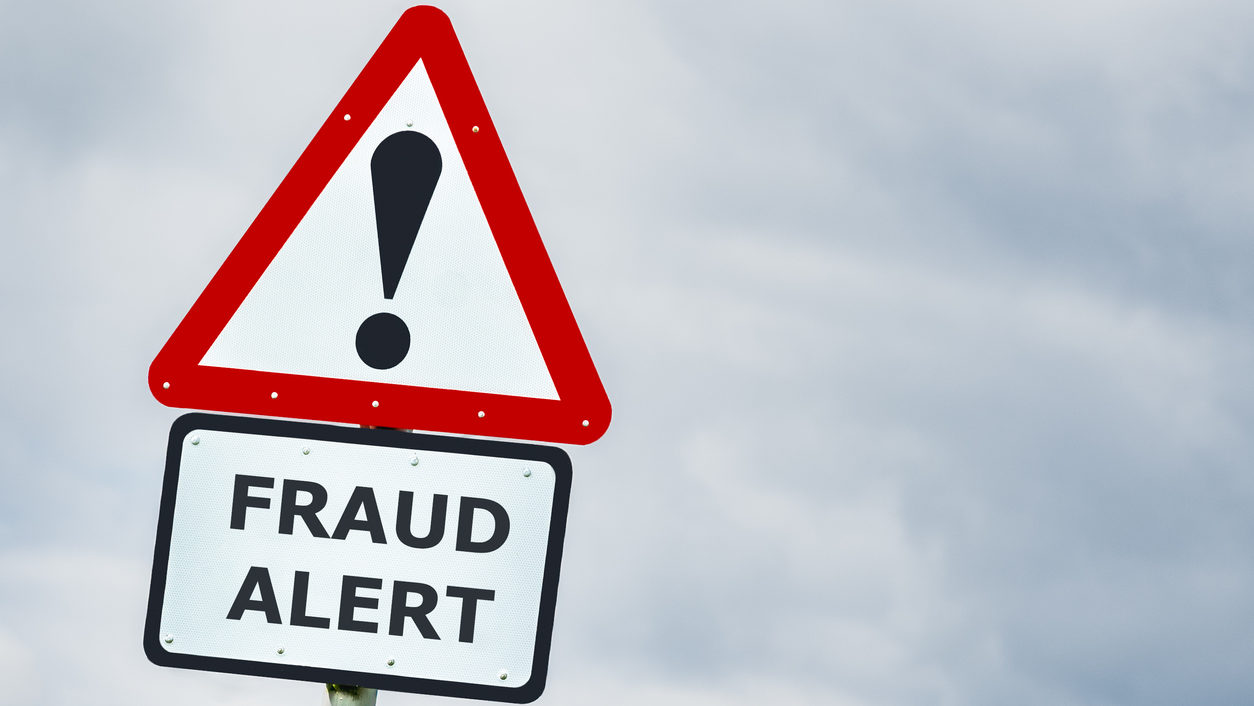 Recently, I attended the Medicare Fraud Awareness and Prevention class offered by the Senior LinkAge Line, and I'm excited to bring you highlights.
The Medicare system has lost roughly $60 billion to fraud. Although Medicare fraud is not a new threat, thieves have found new ways to target older adults. For example, they have targeted COVID-19 vaccinations and treatments as an entry point for stealing personal information.
Medicare thieves are creative in their approach. They use phone calls, text, emails, and go door-to-door presenting offers that seem too good to be true. Just keep in mind, if it seems too good to be true, it probably is.
Impacts of these scams aren't always obvious at first, but the consequences can be devastating in the long run.
Here are some of the most common impacts of Medicare fraud:
Delayed or denied services
False diagnoses from fraudulent providers
Records showing treatments that never happened
Misinformation about allergies
Incorrect lab results
You may be able to detect a scammer, so it's good to be aware of the warning signs.
Information about Medicare to help you detect potential fraud:
No one from Medicare will call asking for a Medicare number or social security number.
Medicare does not make cold calls.
Medicare does not offer free services.
Medicare does not go door-to-door to offer services.
While fraud can happen to anyone, older adults are targeted because they are more likely to own their home, have good credit, be trusting, and be less likely to know how to report scams.
There are ways to combat Medicare fraud. It's not enough to decline an offer of a suspected scam. It's important to report it. Call the Senior LinkAge Line at (800) 333-2433 to report suspected fraud.
Other important information to know:
Write down information about your healthcare appointments, such as date, provider's name, and the reason for the visit. This information can help when reviewing your Medicare Summary Notice (MSN).
NEVER give out your Medicare number. Protect this number as you would your social security number or your bank account information.
Remember to Deter, Detect, and Defend yourself from attacks like this. If you have any questions or would like to learn more, email us at hello@duluthagingsupport.org.