How the Little Things Can Make a Big Difference in Someone's Life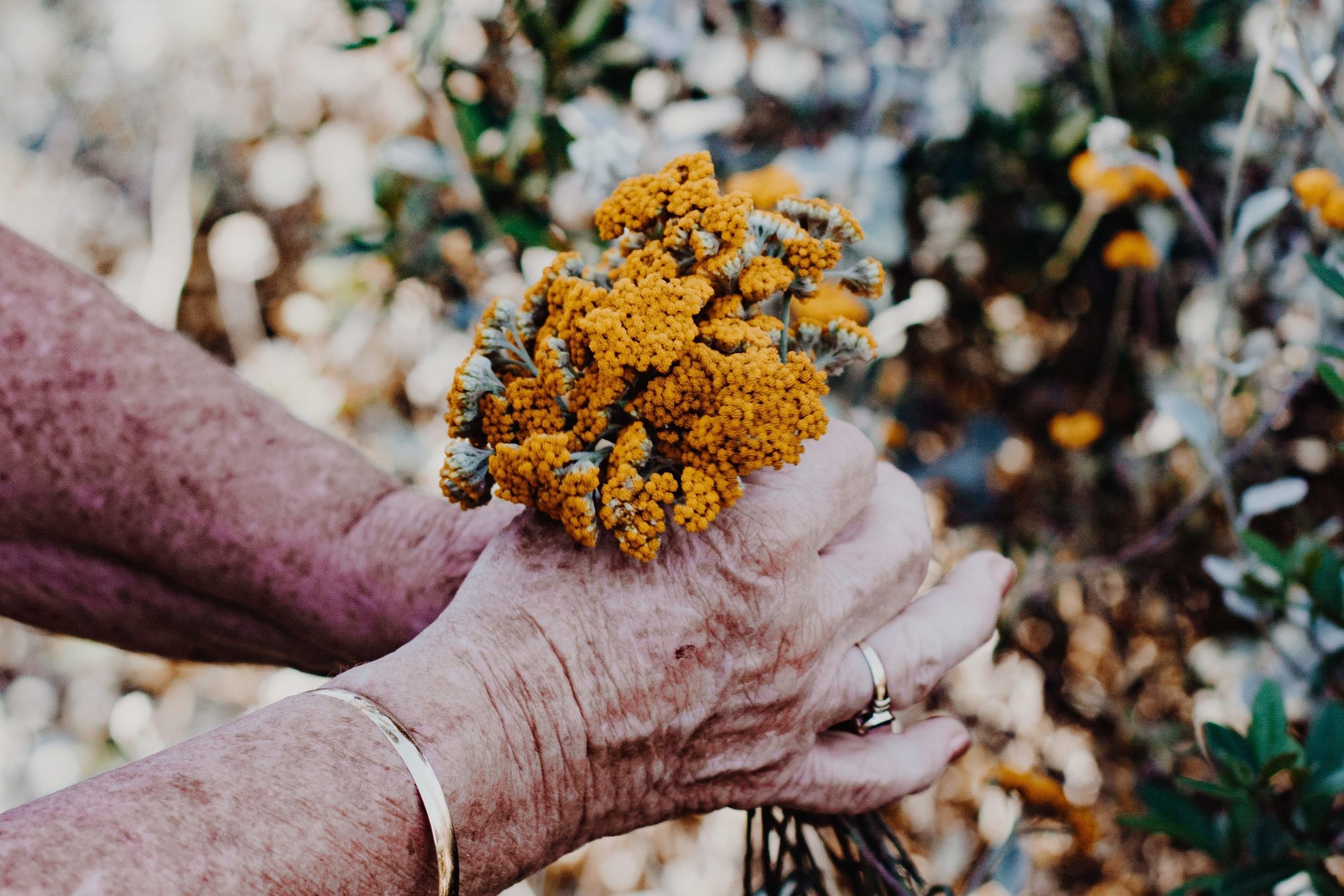 When you think about making someone's day, it's often the little things that can make the biggest difference. And nobody understands this better than Helen Davis from the Family Freedom Center, a nonprofit that seeks to empower the Black community by reconstructing socio-cultural narratives and unapologetically embracing what it means to be Black, both historically and presently. 
In addition to Helen's community outreach work for families and youth in Duluth, the Family Freedom Center works with us as a collaborative partner to serve the community's elders. From delivering groceries and care packages to shoveling snow and helping with COVID-19 vaccinations, the impact of this partnership alone is living proof that the little things can truly make a big difference.
To hear Helen's entire conversation and learn more about how we're partnering with Family Freedom Center to make a difference for older adults in our community, check out our YouTube channel. And if you would like to make a big difference in someone's life like Helen has, we've included some ideas for you below: 
10 little ways you can make a big difference in someone's life:
Shovel snow or rake leaves for your neighbor
Take the time to listen genuinely
Help someone reach for something on a shelf at the store
Volunteer to walk someone's dog
Leave an uplifting message where it can easily be found
Drop off flowers at a nursing home
Give someone a thoughtful gift (just because)
Offer to pay for someone's meal or coffee
Drop off some baked goods for a busy family
Surprise someone you care about with an adventure and spend part of the day together
For more conversations with our collaborative partners, check out our Community Conversations page.