Scandia Senior Care of River Hill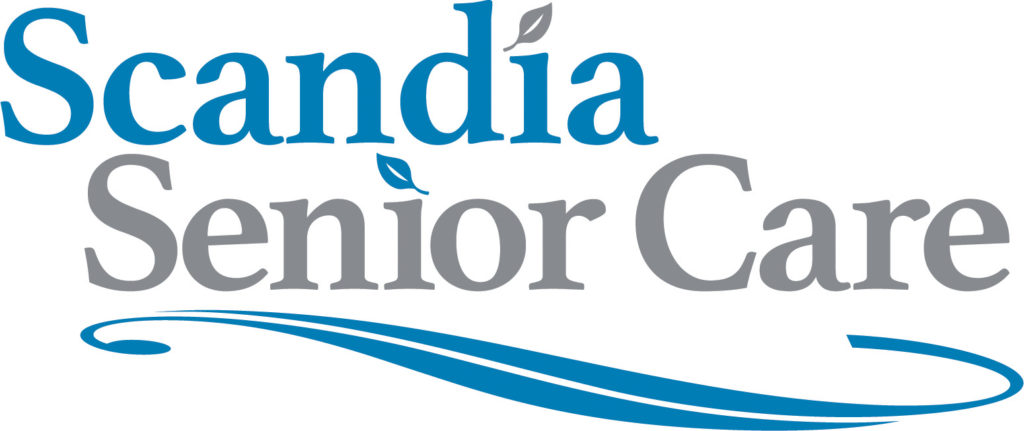 Scandia Senior Care is licensed with the State of Minnesota as Assisted Living and Dementia Care provider. They are dedicated to providing the highest quality care to their residents, from their day-to-day activities to delivering essential health and wellness services to keep the residents happy and healthy.
Living in a Scandia Senior Care community means being involved in a support system that adds LIFE to your years!
Housing Options
Assisted Living and Dementia Care
Amenities and Services Offered
Socialization & Activity Program
We offer 3 Home Cooked Meals & 2 Snacks/Day
Medication Setup & Administration
24 Hour Supervision & Assistance
High Staffing Levels
Nurse Visits up to 5 days/Wk
RN Case Management 24/7
Housekeeping & Laundry
Telephone, Cable & Internet