6 Tips to Reduce Isolation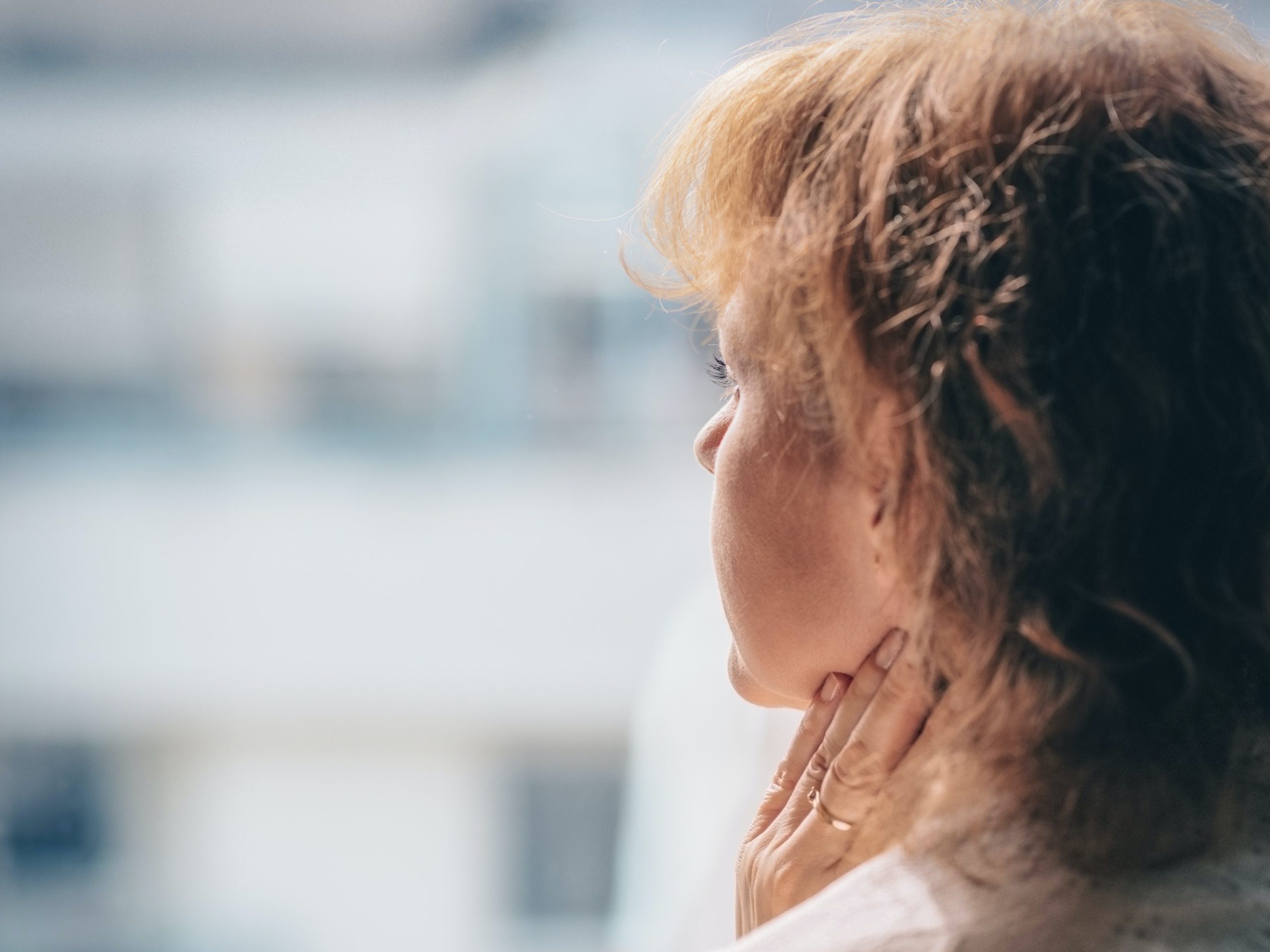 Nobody looks forward to getting older with no one at their side to provide love, support, and companionship. Yet, about 25 percent of adults 65 and older suffer from the mental and physical impacts of social isolation. While there is no shortage of factors that can make you feel isolated like retirement, the loss of a family member or friend, reduced transportation options, and more recently COVID-19, we're here to provide you with 6 tips to reduce the isolation you or someone you know may be feeling.
Find new means of transportation
As you get older, you may find it harder to drive to get to the places you need to be. That's why it's important to familiarize yourself with how to utilize public transportation or on-demand rideshare services or that you have someone you can reach out to for rides. There are also many resources in the Duluth area that can help you get to appointments, pick up prescriptions, and run other errands. Some of these resources include: Age Well Arrowhead, Care Cab and Handi Van. You can find information about these companies and other resources in the Transportation section of our online Resource Directory.
Pick up a hobby
Making time to pick up a hobby you enjoy will not only give you something to do during your free time, but give you something fun to look forward to. Depending on the hobby you choose, it could be a great way to meet new people in your community and create some companionship. With Duluth being located along the beautiful Northshore, there is no shortage of outdoor activities to take advantage of, including beautiful parks and hiking trails like Lester Park, Hartley Nature Center, and Chester Creek to name a few. Duluth is also home to the Hawk Ridge Bird Observatory, a nature reserve that is open year-round to the public and known for its bird watching, over 4 miles of hiking trails, and a breathtaking view. From individual and group hobbies to learning opportunities and art exhibits, Duluth offers many venues that will help you find a hobby that's best for you. To learn more, check out the Arts & Entertainment section on our online Resource Directory.
Adopt a pet
Caring for a pet is a great way to give you a sense of purpose while keeping you busy and active with new responsibilities. Pets also make amazing companions, which has been linked to mental health improvements. In fact, the National Poll on Healthy Aging created a web-based survey that showed 88% of seniors said their pets help them enjoy life. The same survey also found that 86% of the participants said their pets make them feel loved.
If you're not ready for the daunting task of caring for a new puppy or even adopting a full-grown dog, you can look into adopting pets that are typically known to be less maintenance like a cat, fish, bird or hamster. Check out the local animal shelter, Animal Allies Humane Society, or learn more about 10 low-maintenance dog breeds here: //www.nylabone.com/dog101/10-best-dog-breeds-for-seniors.
Take care of a plant
If adopting a pet doesn't work with your living situation or schedule, taking care of a plant is an excellent alternative with some of the same benefits. From watering and trimming to repotting and watching it grow, plants will provide you with a new set of responsibilities and a sense of purpose without being too high maintenance or taking up too much space. But the perks don't end there, plants can also help clean the air in your home and reduce stress levels. If you're not sure what plant to start with, the following are some great low-maintenance options: green pothos, snake plants, and marginata. All of these options require low to medium light and light to moderate water, making them easy to care for.

Share a meal with someone special
Sharing a meal with a loved one is a great way to boost your mood and create a sense of companionship. Even though COVID-19 has made sharing a meal with loved ones in person challenging, it doesn't mean you can't get creative. For example, you could set up a Skype, Zoom or Google Hangouts so you can see each other on video while you eat dinner or set up your phone on speaker while you both eat and talk over your meal. Another way to make your dining experience feel more like you're sharing it in person is by bonding over a takeout meal from the same family favorites in Duluth you both love like Sammy's Pizza, Green Mill, or Little Angie's.
Embrace technology
With technology playing a more prominent role with every growing day, it's becoming even more critical to learn how to use it to your advantage. Even if that means just learning some of the basics to keep you connected like Facetime, Zoom, or text messaging using your phone. A good way to use technology to stay connected with friends and family is through Zoom or Facetime. While Facetime is exclusively on Apple products such as iPad, iPhone, and MacBook, Zoom is available on most devices. You can find more tips and tricks on our How to Use Zoom to Stay Connected blog , including how to set up your account, and schedule or join a meeting.

While we only covered 6 tips to help you reduce isolation, you can find many more resources in the Reduce Isolation section of our online Resource Directory. Our online Resource Directory is a collection of valuable resources for seniors and caregivers in the Duluth community. These resources include Arts & Entertainment, Caregiver Support, COVID-19 Information, Dementia Information, Food & Dining, Home Care, Housing, Reduce Isolation, Transportation, and Other Helpful Resources. We designed this directory to eliminate some of the stress and searching seniors may have to do. Whether you're looking to get more help for you or a loved one, please don't hesitate to reach out to us directly at hello@duluthagingsupport.org. Also, if you found these tips helpful, don't forget to share this blog post because it might be a helpful resource for your friends or loved ones too.