5 Female Caregivers that Shaped History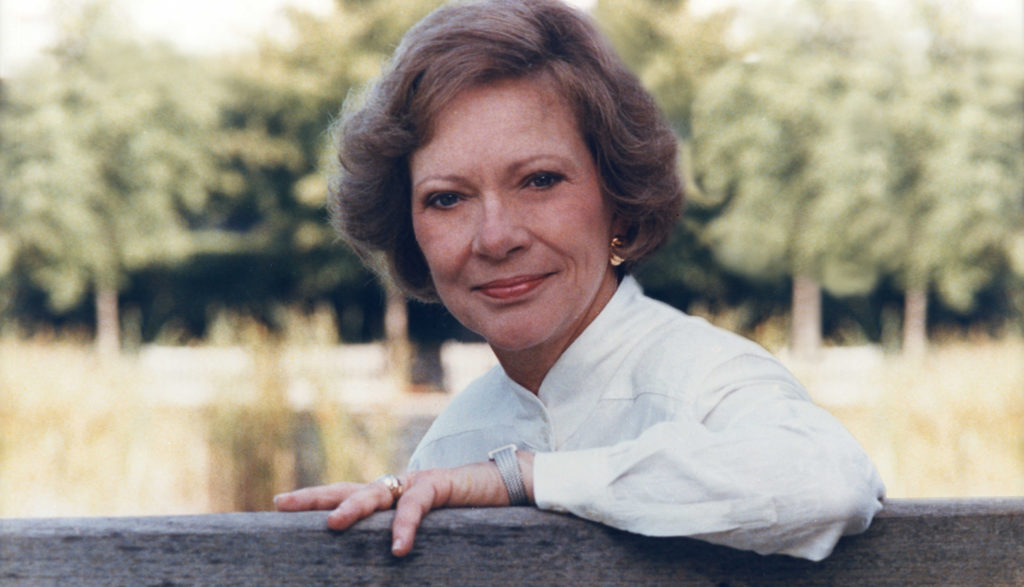 March is Women's History Month! And we couldn't be more excited to celebrate and honor the healing and hope that female caregivers have provided throughout our history. From Mother Teresa to Rosalynn Carter and Rebecca Lee Crumpler, to name a few, you can learn more about the inspiring female caregivers that shaped history.
1. Mother Teresa
Mother Teresa dedicated her life to helping others and teaching the true value of life by caring for others. She was also an advocate for remembering our elders, who are often forgotten, and always said that the worst suffering anyone can go through is loneliness.
2. Rosalynn Carter
Rosalynn Carter became a caregiver at just 12 years when her father was diagnosed with terminal leukemia. She has since cared for other family members, written several books about caring for others, and started the Rosalynn Carter Institute for Caregivers in 1987 to focus on unpaid or informal family caregivers.
3. Rebecca Lee Crumpler
Rebecca Lee Crumpler was a trailblazer for black women in medicine. After working as a nurse in Massachusetts, Crumpler was the first black woman to graduate from New England Female Medical College and the first black woman in the U.S. to earn an M.D.
4. Eleanor Roosevelt
Eleanor Roosevelt bravely embraced her role as caregiver to her husband Franklin Roosevelt after polio left him paralyzed. After Franklin Roosevelt passed away, Eleanor remained a strong advocate for those with disabilities and is known as one of the most famous caregivers today.
5. Ethel Percy Andrus
As the founder of the American Association of Retired Persons, commonly referred to as AARP, Ethel Percy Andrus is recognized for her servant leadership work while caregiving. Not only did Ethel care for her father, who became blind, but she also left the workforce to care for her mother when she required more extensive care.
While honoring female caregivers that shaped our history is important, we feel it's equally important to honor, recognize, and extend our gratitude to all of the amazing caregivers just like you. That's why we created the Sunrise Appreciation Video in partnership with Essentia Health, St. Luke's, Zeitgeist, Arrowhead Area Agency on Aging and The Victory Fund.
Sources:
The Four Stages of Caregiving: Rosalynn Carter
Women's History Month: Famous Female Family Caregivers
Celebrating Black Caregivers | Elder Care Alliance