10 Questions to Ask That Could Save You Money on Medicare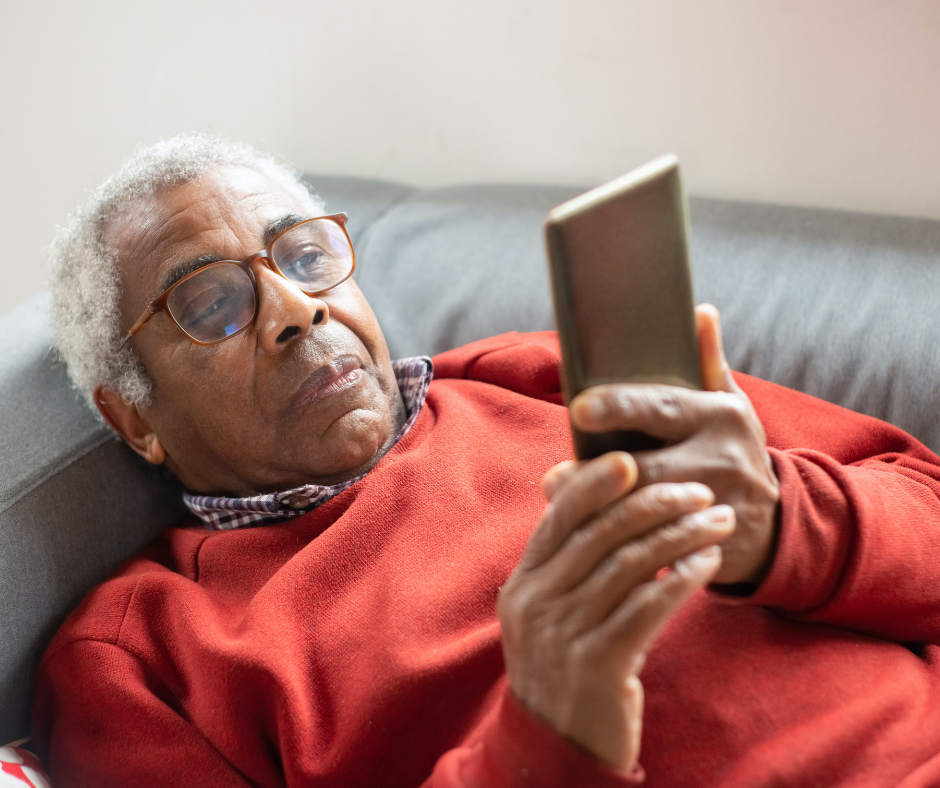 Medicare's annual open enrollment period runs from October 15 through December 7. The Open Enrollment period allows you to make changes to your current Medicare plan and your Part D drug plan. The changes you make will take effect on January 1 of the following year.
Before this Open Enrollment period, it's a great idea to evaluate your needs with Medicare. Potential cost savings may be in store for you if you assess these different areas: health needs, prescription drug costs, current Medicare and healthcare coverage, and whether or not you qualify for any State or Federal programs that assist with medical expenses. To get started, check out the ten questions below that you could ask yourself or your healthcare provider.
Questions to ask yourself or your healthcare provider:
Will my healthcare needs increase?
Can I afford my copays and out-of-pocket costs?
Are the costs of my healthcare competing with other expenses?
Will generic drug prescriptions work in place of more expensive brand names?
Am I eligible for savings based on Prescription Assistance Programs from drug manufacturers or other cost saving programs?
Does my current health insurance meet my needs?
Are my doctor, clinic, and hospital in-network or out-of-network?
Is there a better plan, for example, one with lower costs?
Do I meet the income and asset guidelines for Medical Assistance?
Do I meet the income and asset guidelines for Extra Help with prescription drug coverage?
If you have any more questions about saving money on Medicare, Senior LinkAge Line® is a great resource! Give them a call at 800-333-2433, and they'll walk you through your Medicare options and answer any other questions you may have.
Below we've included additional resources to help you navigate Medicare and potential cost savings.
Other Helpful Resources:
Thank you to the Arrowhead Area Agency on Aging for the great information!